Fulham Basement
Jun, 2018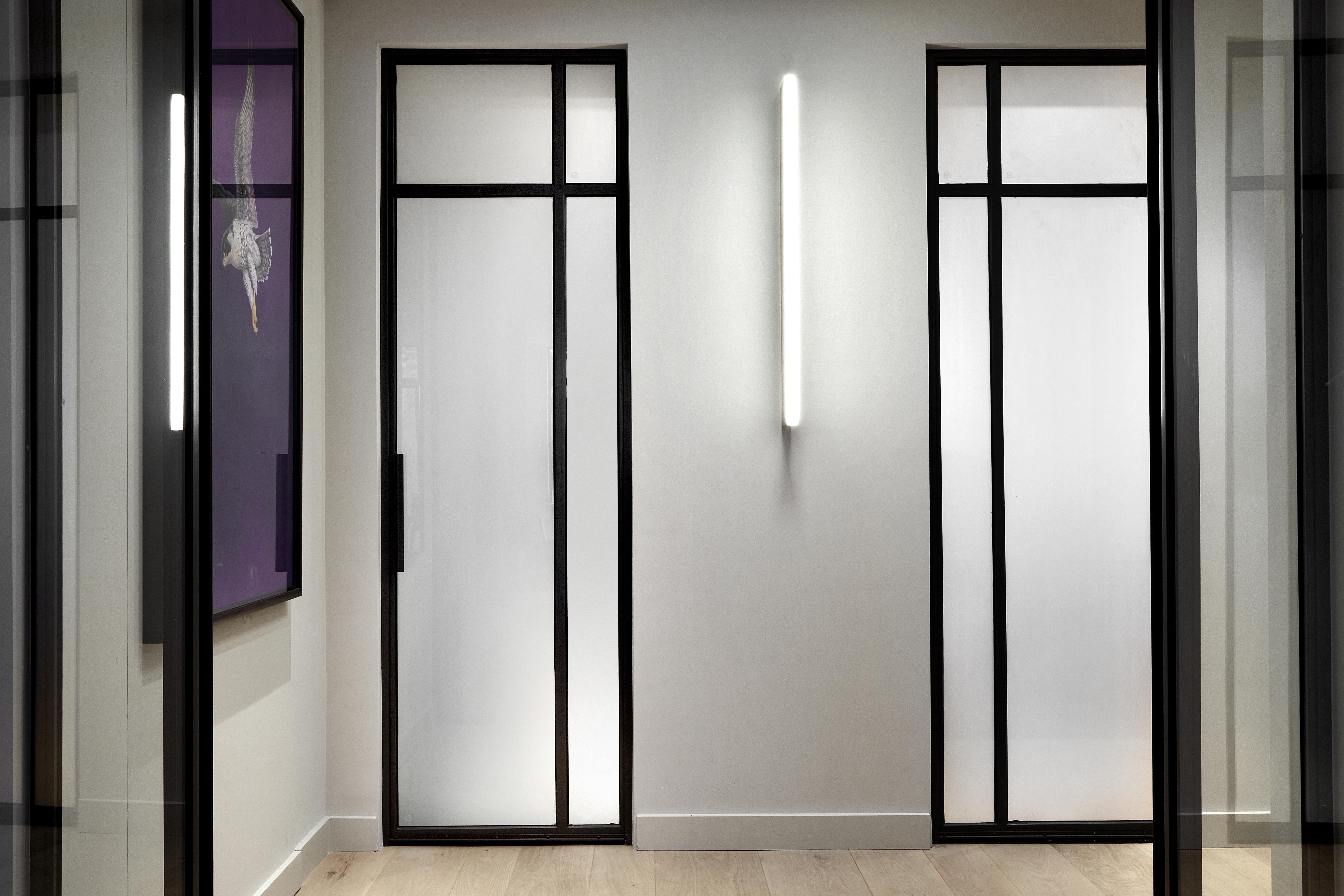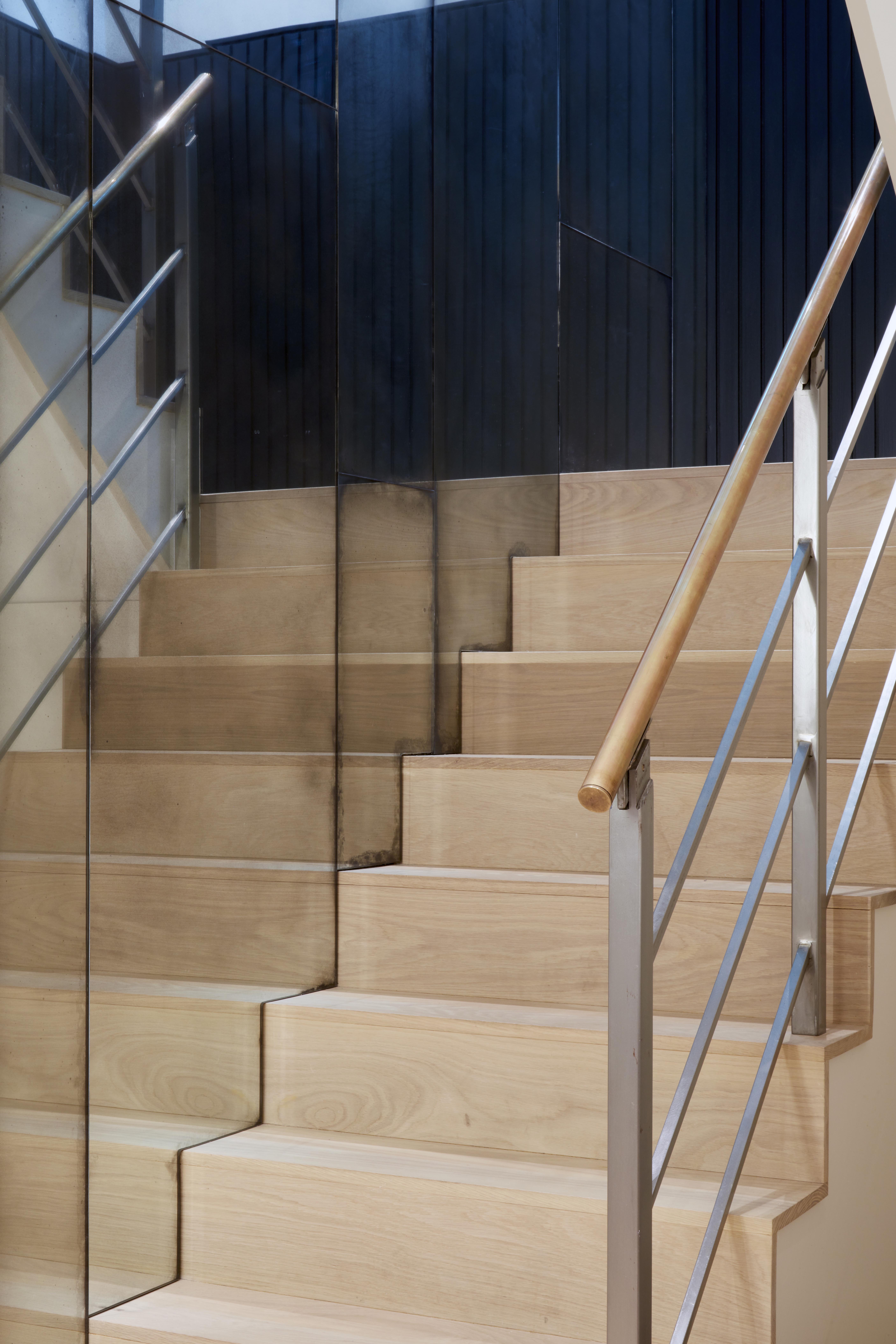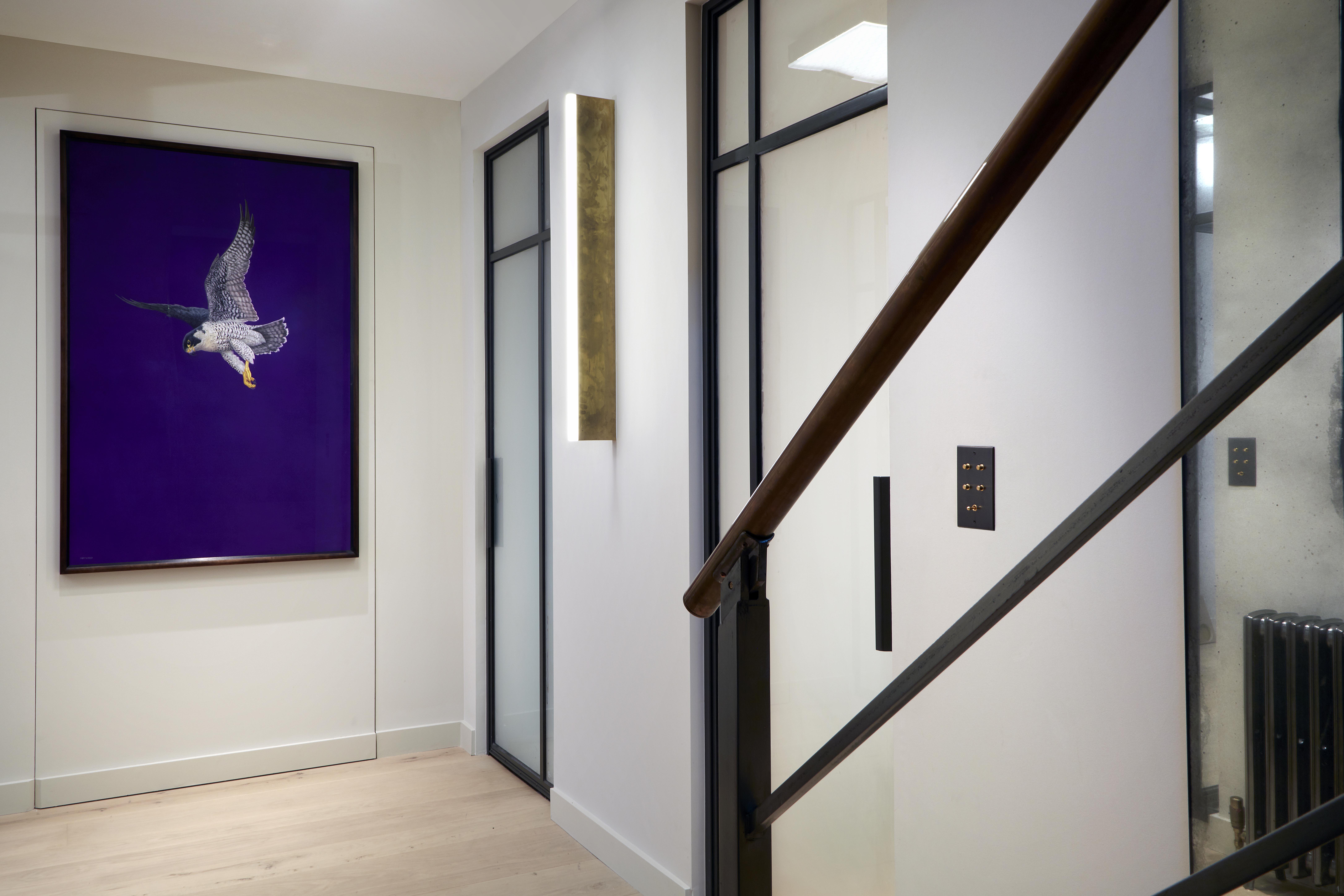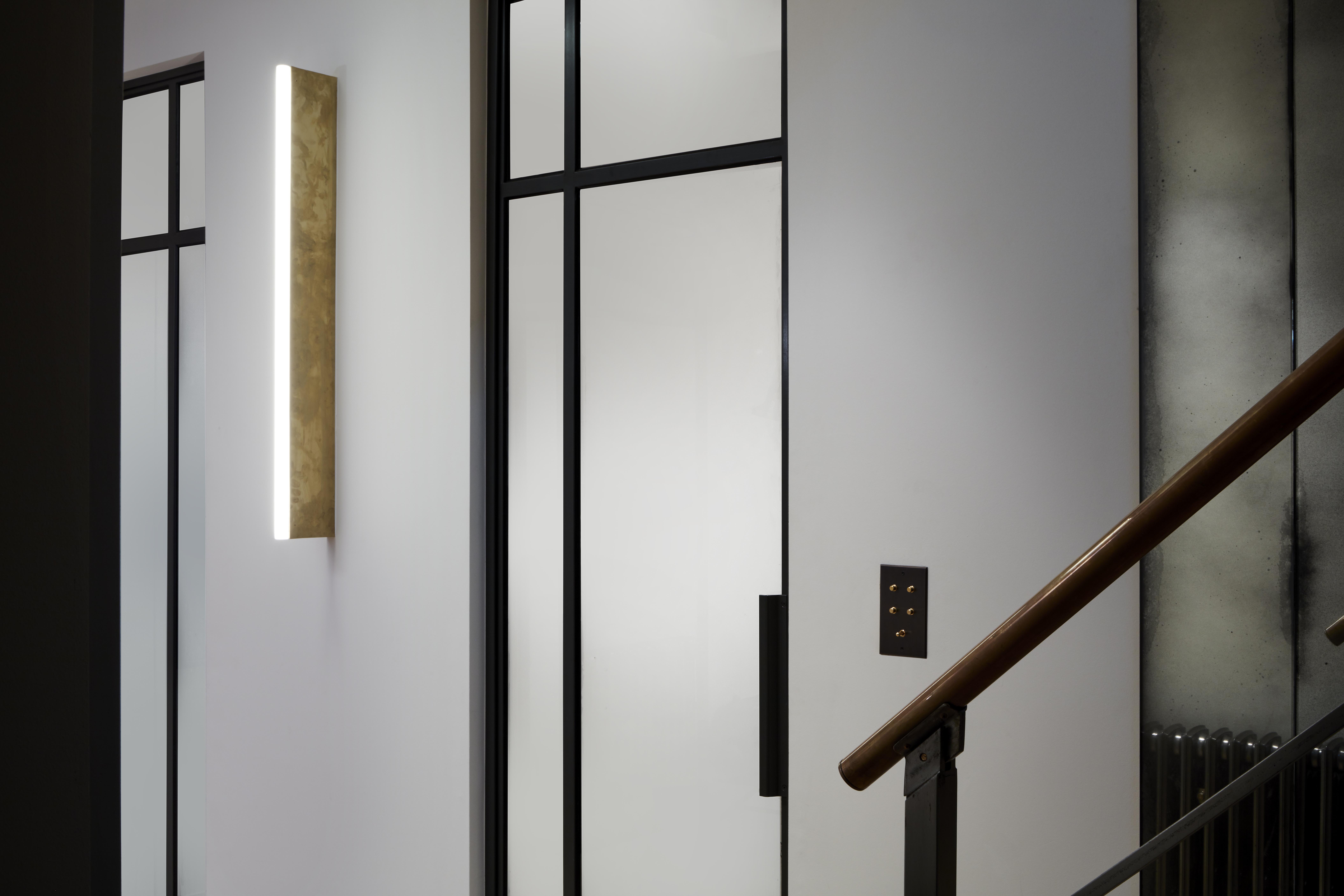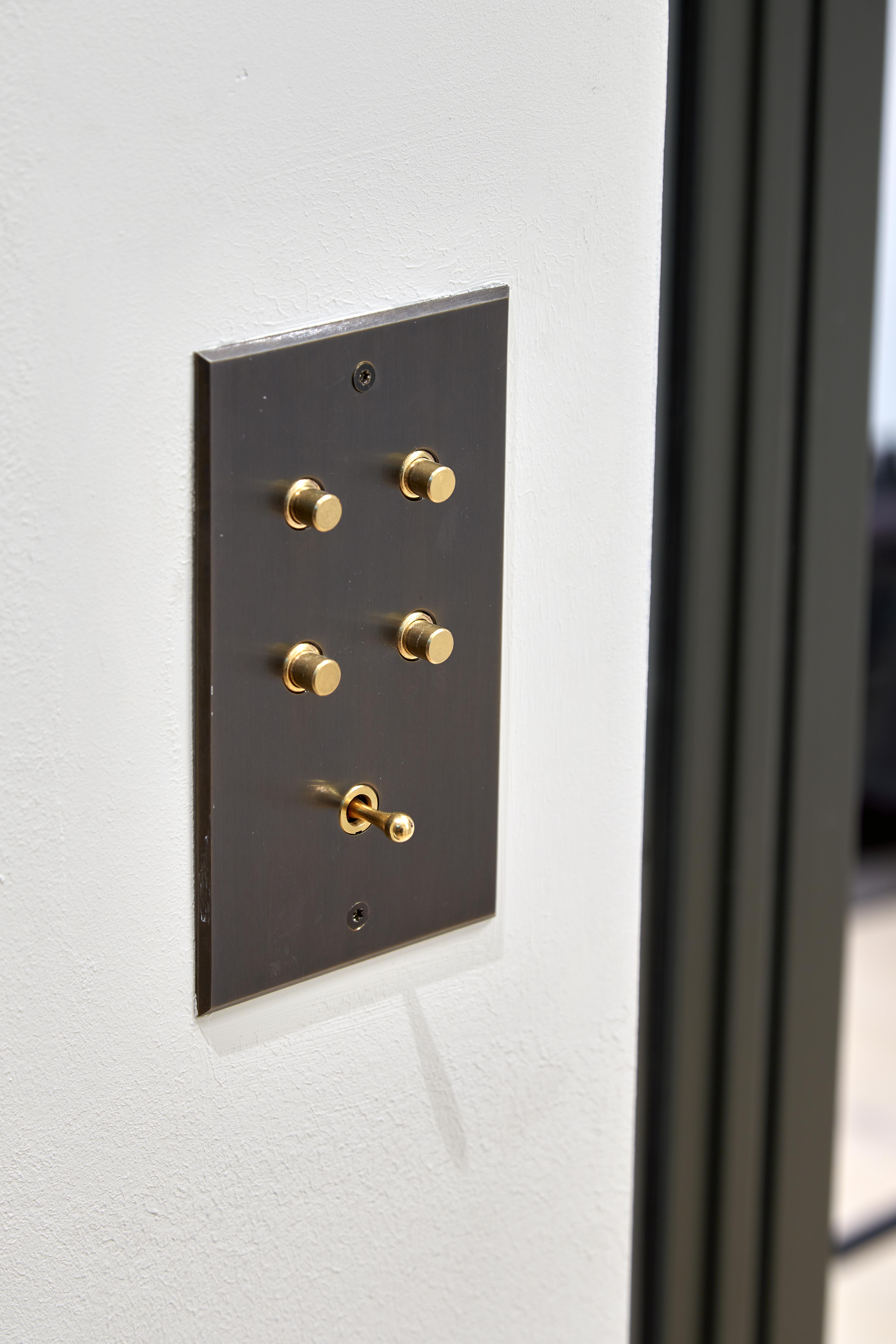 This basement was originally dug in 2002, but was rarely used by the owners. K&H Design was tasked with adding light and redefining the space to incorporate a large media games room for use by day and night, a gym and shower room, a utility room and a wine cellar.
Our client was adamant that the basement should have the same sense of importance as the other floors and here in lay the test of our design powers.
The ceilings were low but it did not make commercial sense to re-dig. However, by applying our knowledge of structure, we were able to increase the floor-to-ceiling height to a viable 2.6 metres. We worked with the existing structural pillars and consequently gave the client a very significant cost saving.

Henry Miller-Robinson
Numerous layout options were explored, including moving the staircase and positioning the gym centrally with an added 'day-light' ceiling.
In the end we retained the position of the staircase, designed a contemporary industrial influenced hand rail and, ever keen to minimise the palette, we continued the ground and basement floor timber on the stair treads and applied antique mirror to create that sense of width.

Katie Glaister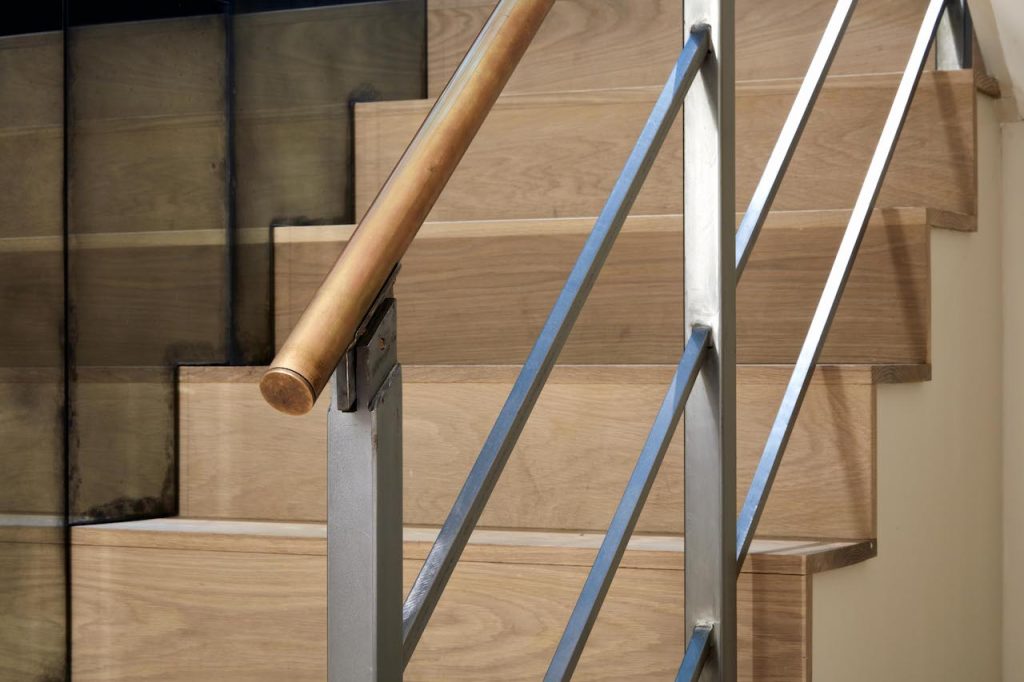 The greatest architectural success was the design of the Mondrian inspired crittal doors to the gym, the utility room and the media room.
By day these doors increase light flow and are practical. By night, when entertaining in the media room, the doors glow like light boxes.
The result is a beautifully executed multi-use space, which the whole family enjoy.