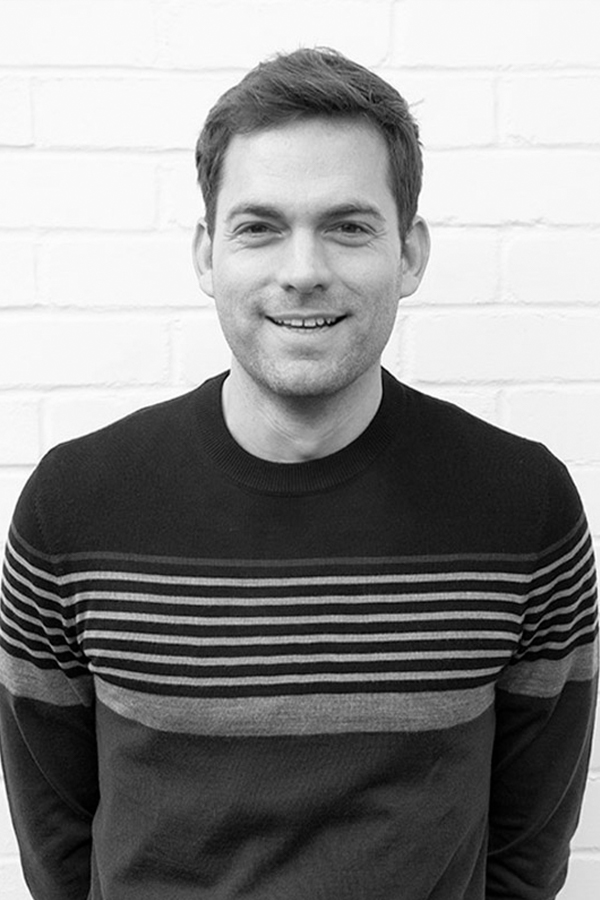 Gergely Kóczián
Interior Designer
With a background in regional and urban development, Gergely re-trained at KLC and joined K&H Design in 2018. With a particular flair for spatial planning, he supports the team on all aspects, from technical drawings to sourcing accessories.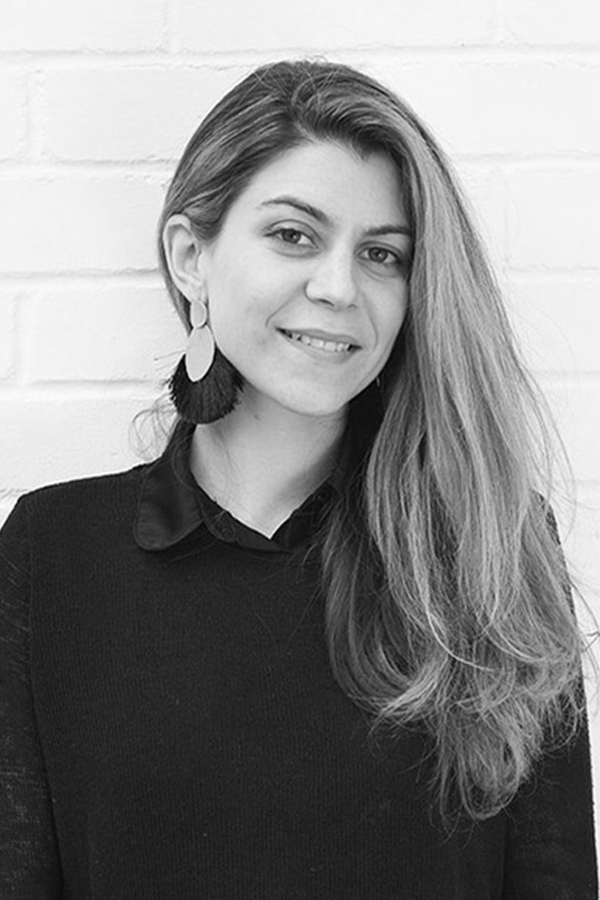 Gabriella Panopoulou
Senior Interior Architect
Having worked at Finchatton for 3 years, Gabriella joined K&H Design in the spring of 2018. She is hugely experienced in terms of design aesthetic and technical drawing and works closely with the directors on their large prime central London projects.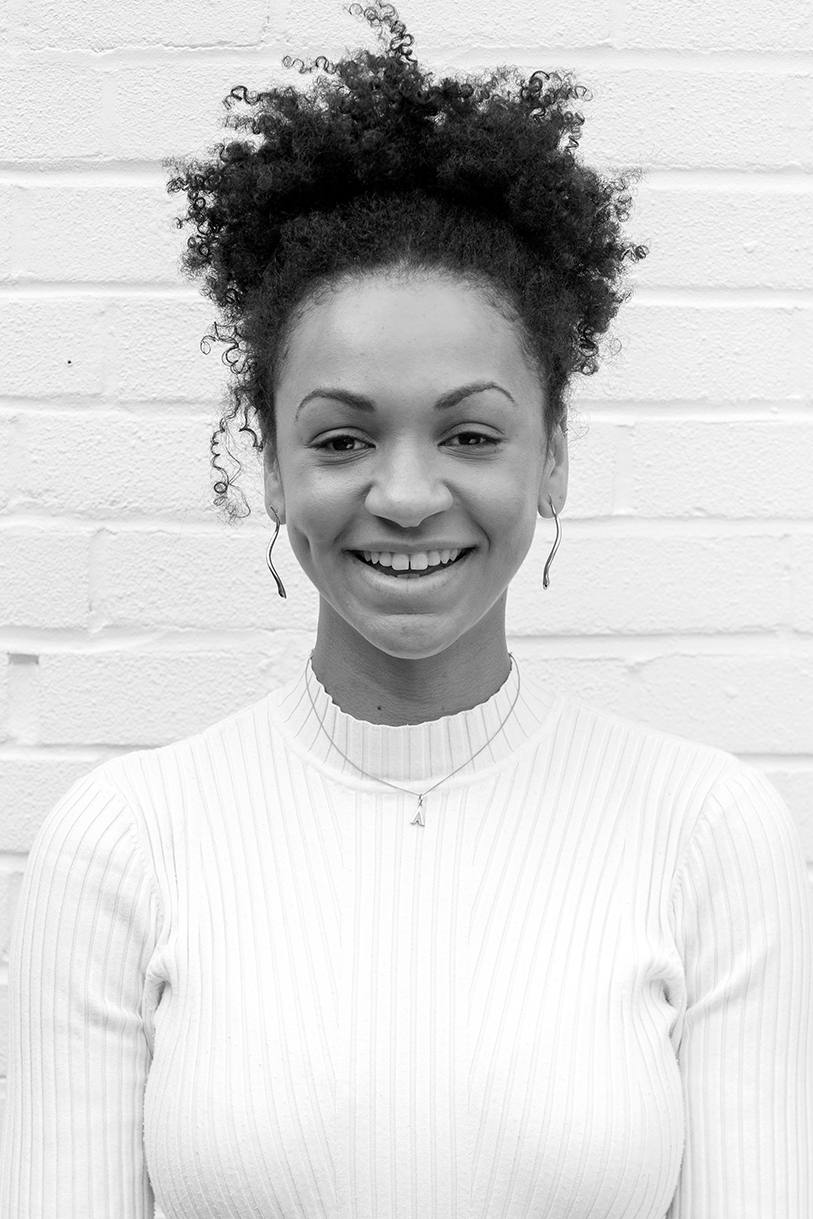 Amelia Brooks
Marketing & Design
Having joined K&H Design in 2017, Amelia oversees the day to day running of the studio and drives the marketing side. With a background in recruitment, she brings intelligent energy and glamorous flair to the team.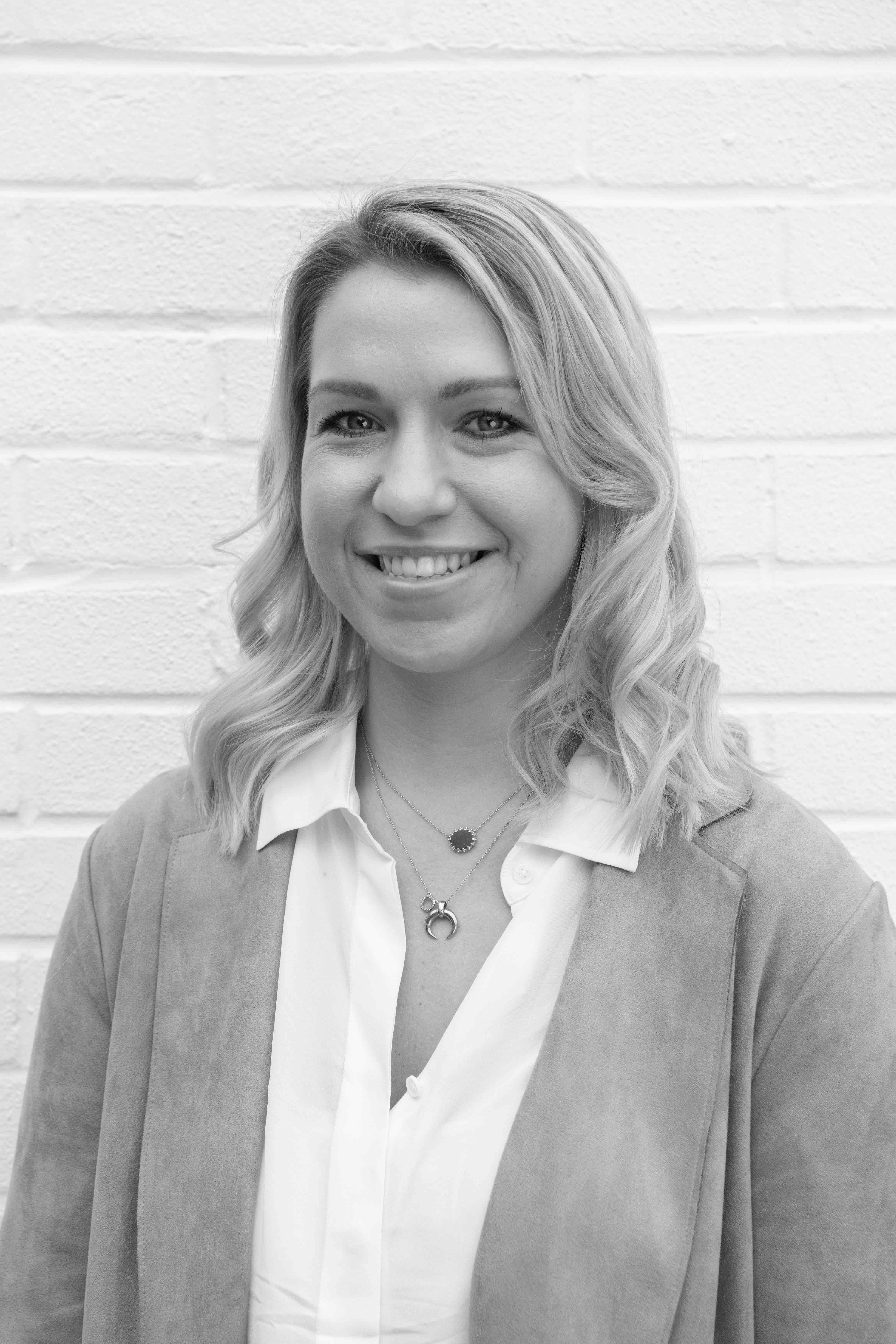 Francesca Witcher
Interior Designer
Having previously worked as a corporate lawyer Francesca re-trained at KLC in 2019, joining the K&H team in 2020. With a keen eye for design, she also brings strong communication and project management skills to the studio. Mastering her skills in high end residential projects in London, Francesca is both enthusiastic and driven, and particularly enjoys discovering original and up and coming artisans, makers and craftsmen.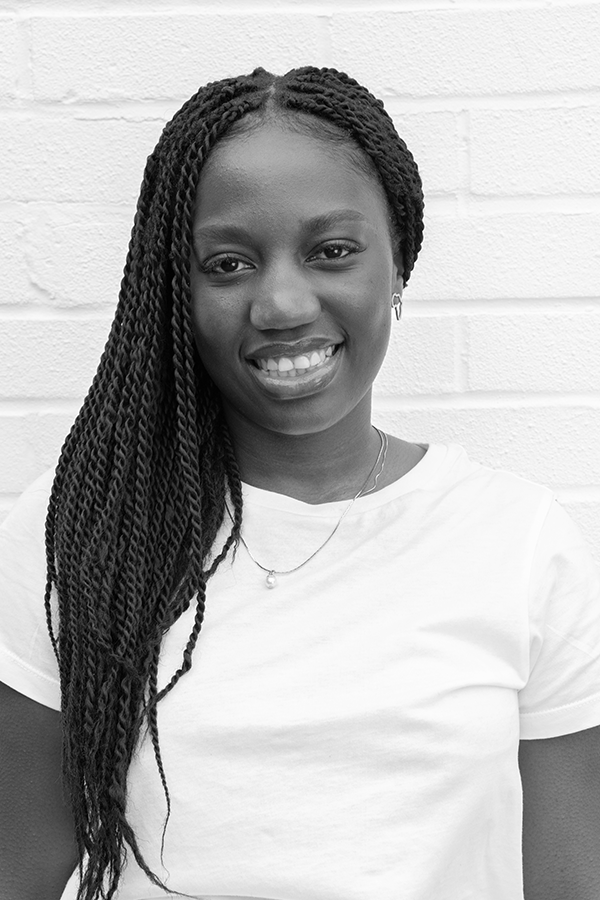 Shumi Mungwira
Interior Designer
Having always been inquisitive with texture and pattern from all over the world, Shumi left school and trained in Interior Design at Arts University Bournemouth. Highly skilled in many drawing programmes, her detailed 3D drawings make a client's home come alive in the concept design stages.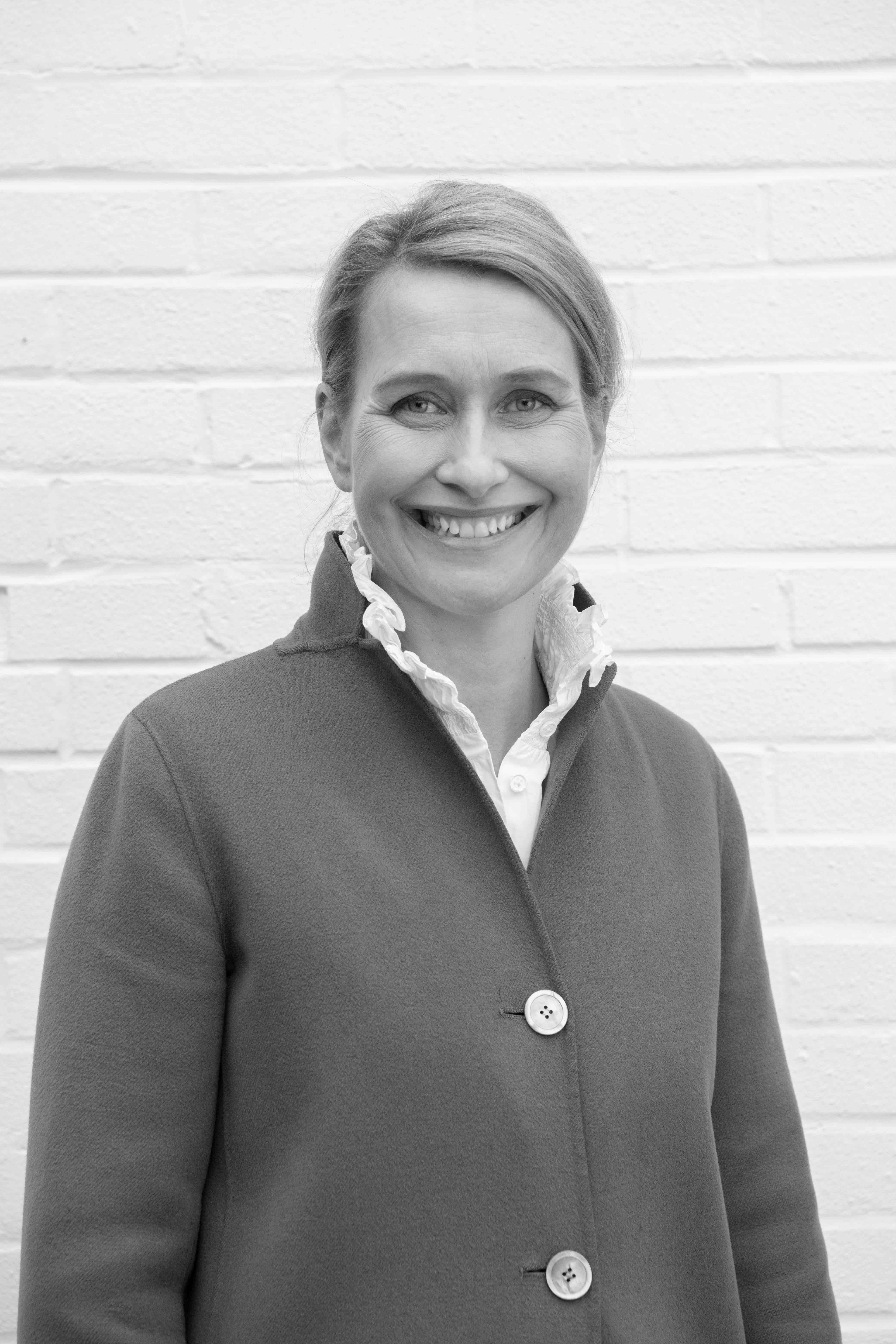 Ann Bamelis
Interior Designer
After a strong career as a valuer of art and antiques at major auction houses including Sotheby's, Ann re-qualified as an interior designer at KLC and gained distinction. Joining K&H in 2020 Ann brings a depth of knowledge of historical furniture pieces and fabrics and international design influences. She loves reconsidering historical precedents to inspire joyful interiors that are relevant for today.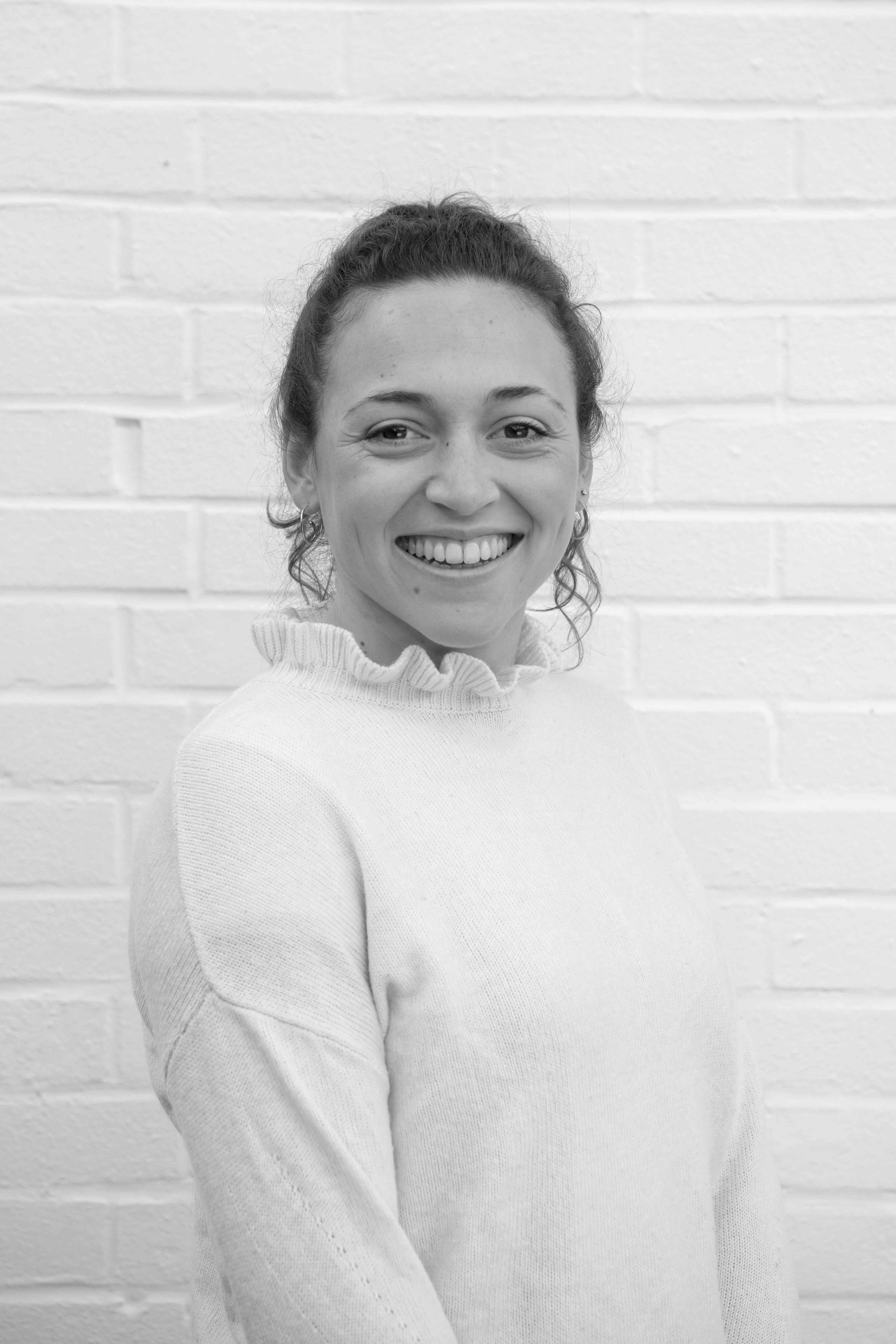 Imy Edwards
Interior Designer
Having always been intrigued by how people live and interact with space, Imy got a 2.1 in Interior Architecture at Oxford Brookes. Having gained her experience at other architectural and interior design firms, her skill sets straddle concept design to technical drawing packages. She excels at driving a project forward with an exceptional eye for attention to detail.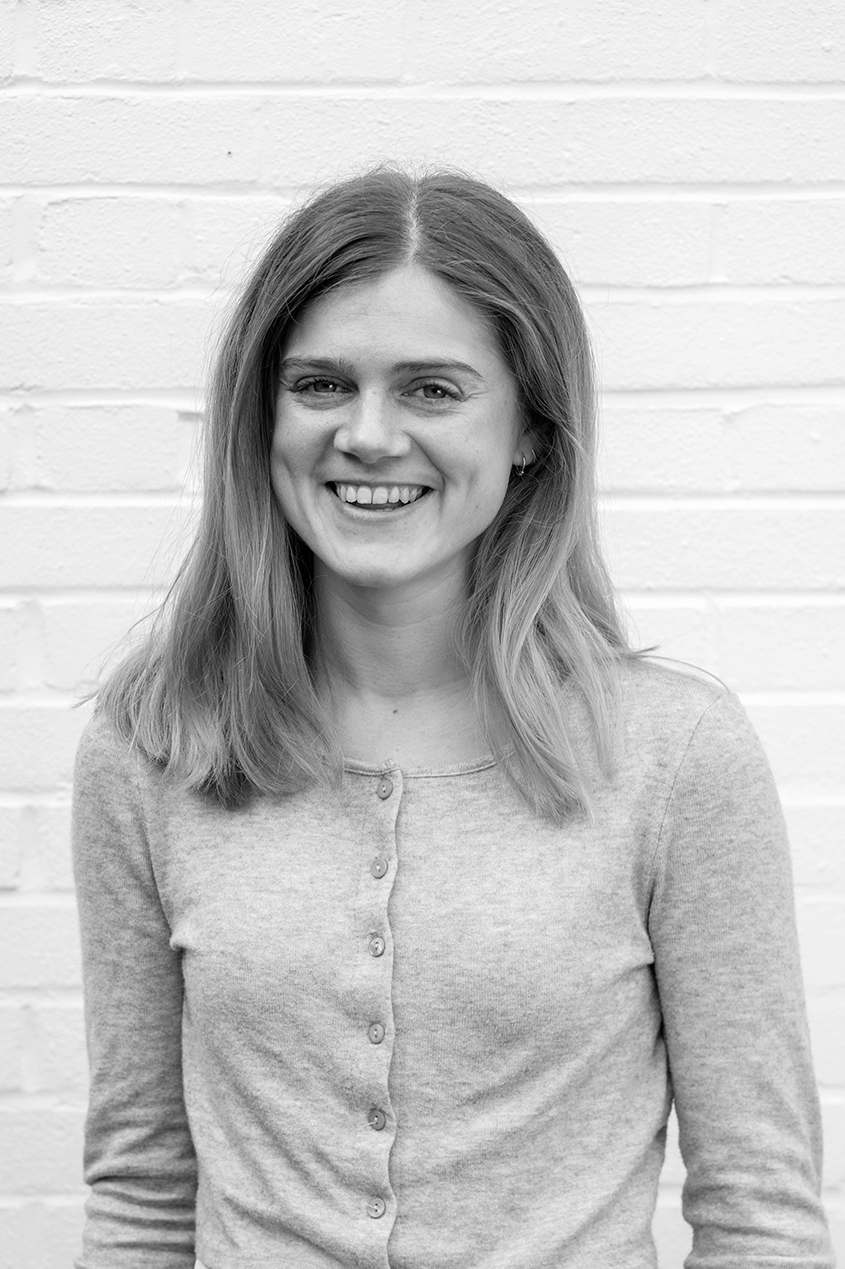 Dido Connolly
Interior Designer
Having graduated from Oxford University with a degree in French, Dido found her love for design whilst working as the studio manager within an interior design practice. She subsequently retrained in architectural interior design at the Inchbald School of Design, Graduating in 2020. She relishes the challenge of creating interiors with depth and character. Dido balances the pragmatic with the artistic and works tirelessly to exceed the client's expectations.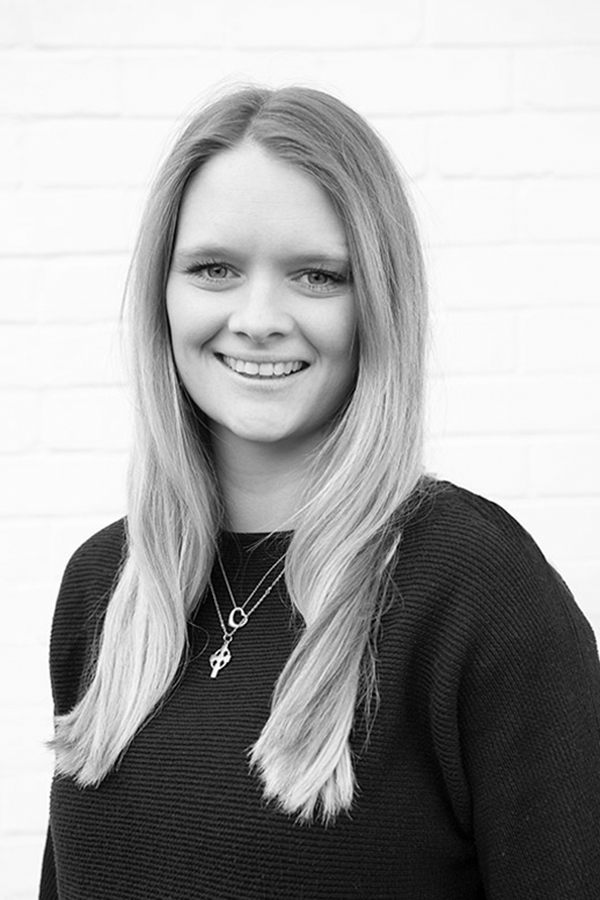 Olivia Gibson Fleming
Senior Designer
After a stint in finance, Olivia trained in architectural interior design at the Inchbald School of Design. She offers that rare skill of combining a passion for inspired design with practical thought, a strong command of budgeting and programme and excellent communication skills.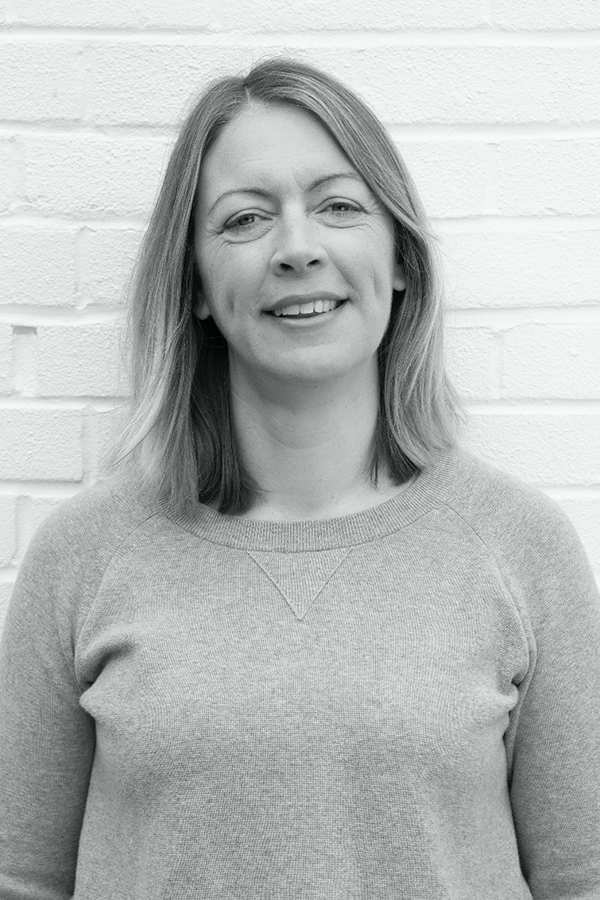 Kay Stone
Finance Manager
Joining K&H Design in 2020 with a background in media finance, Kay brings great experience and vigour to the finance team.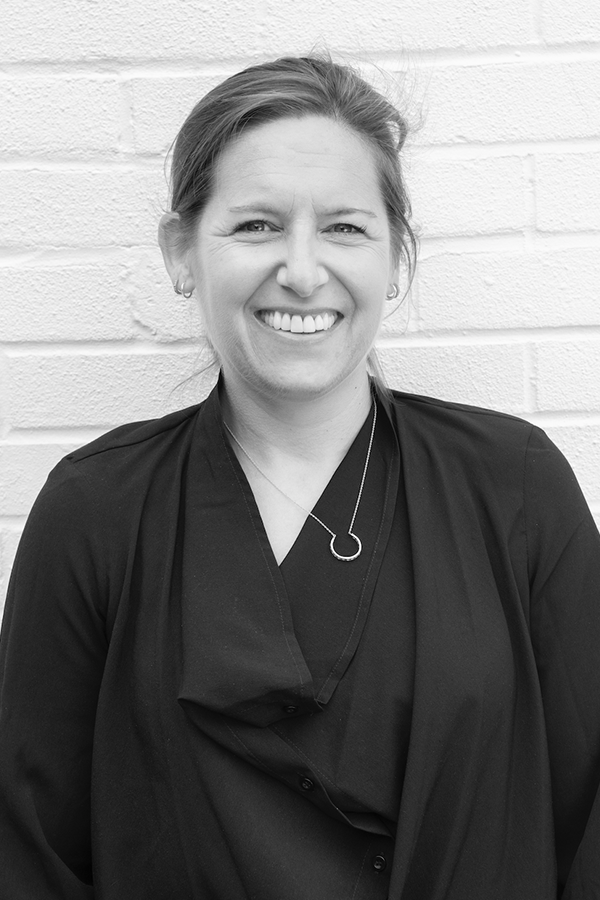 Kate Overend
Office Manager
Leaving the banking world after 10 years to have her family, Kate joined K&H Design in 2016. Kate's organisation skills and drive make for the smooth running of our studio.