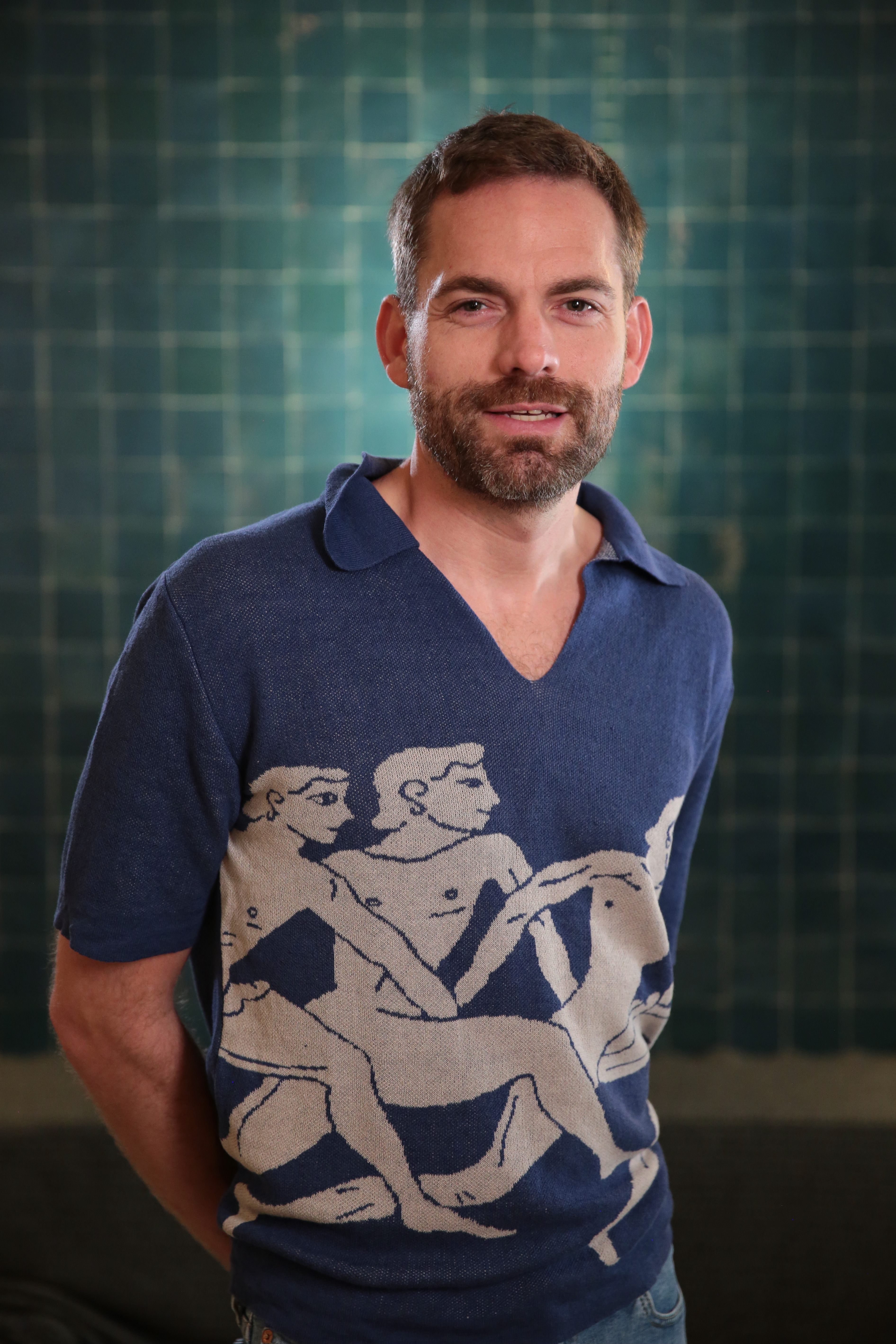 Gergely Kóczián
Senior Designer
In his sixth year at K&H Design. Coming from a regional and urban development background, Gergely retrained in interior design at KLC and joined K&H Design in 2018. He has a particular flair for spatial planning, a design led yet deeply analytical approach to how products might work. He is original and has accumulated a wealth of knowledge. He is meticulous. He takes his time and does not make mistakes. He is a rock to all the designers.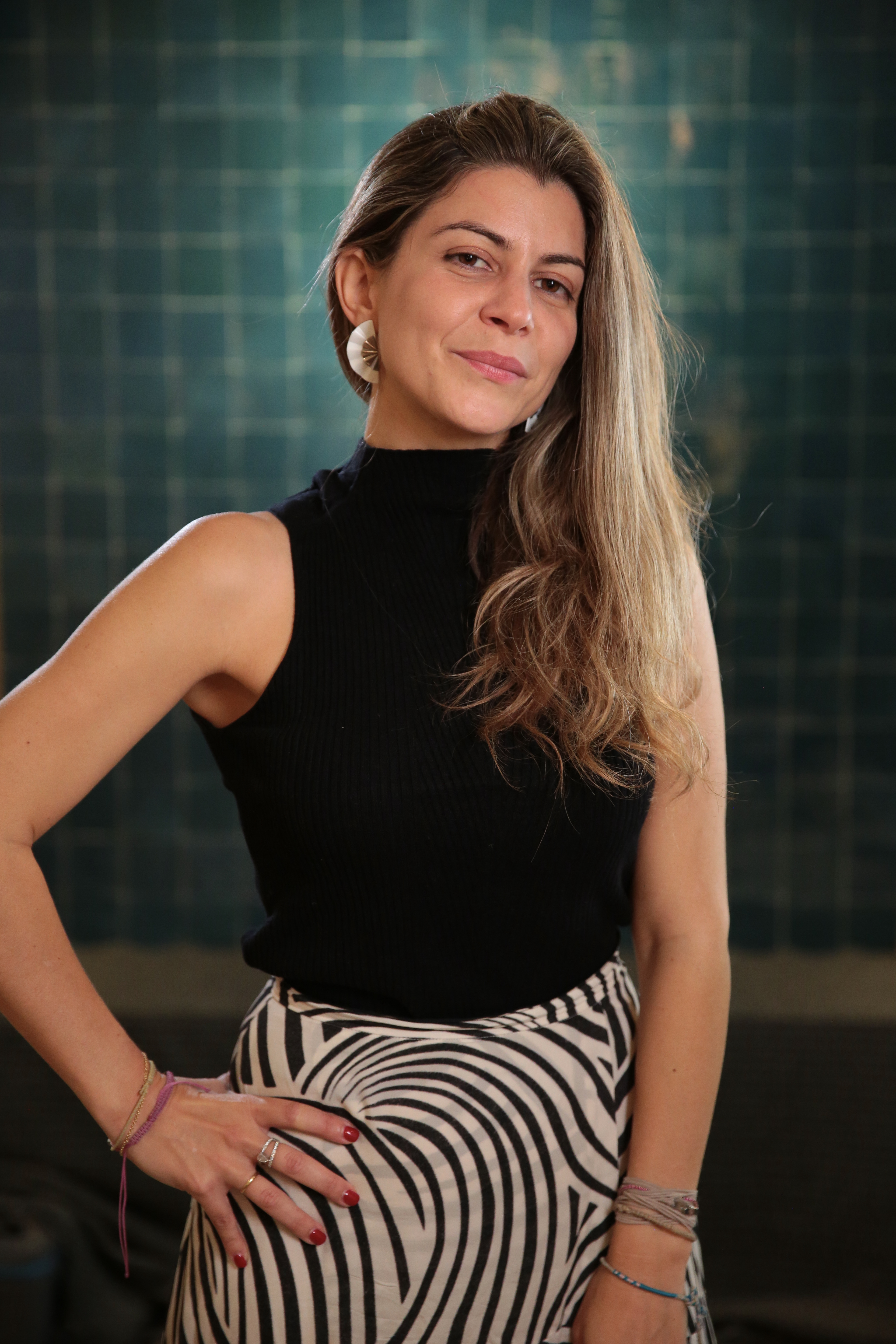 Gabriella Panopoulou
Senior Interior Architect
Having worked at Finchatton for 3 years, Gabriella joined K&H Design in the spring of 2018. She is hugely experienced in terms of design aesthetic and technical drawing and works closely with the directors on their large prime central London projects.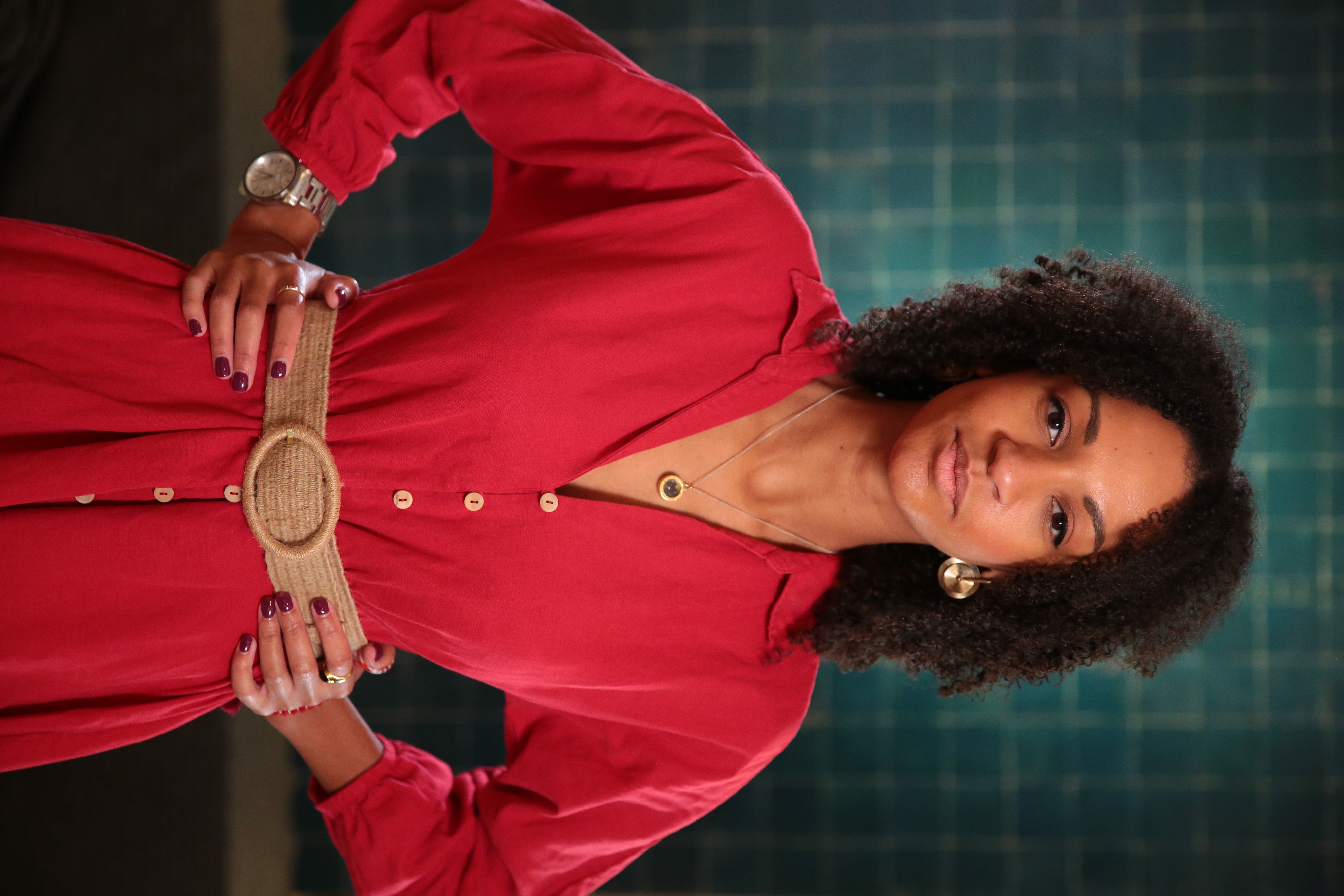 Amelia Brooks
Associate, Interior Design and Marketing
In her seventh year with K&H Design, Amelia's skills touch every aspect of the practice. She is an exquisite designer, is highly artistic, forever hungry to meet and try out new products, is exceptional at offering the K&H highly personalised design service. She brings intelligent energy and glamorous flair to the team. Somehow she manages to make time to oversee marketing and social media – but our Instagram has gone a little quiet as we await the arrival of our new studio/marketing manager on 16 October.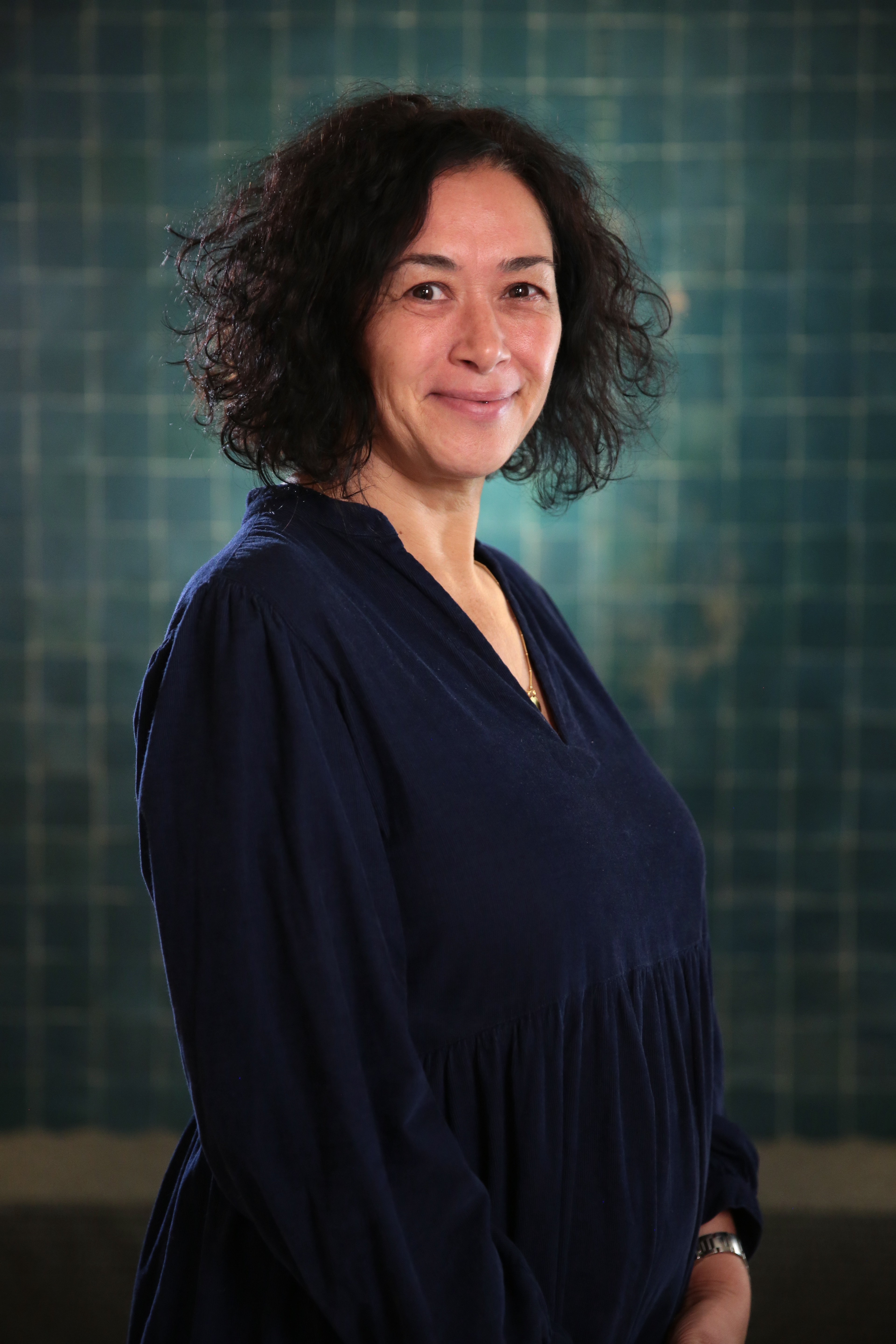 Karen Findlay
Senior FF&E Designer
Karen is working with Katie to oversee the harmony and flow of each space in every project. More specifically is working with Gergely to deliver the FF&E element of two large houses in Notting Hill and Castelnau. Recently joining us from Nicola Harding, Karen's approach of personalisation and innovation is comfortably aligned.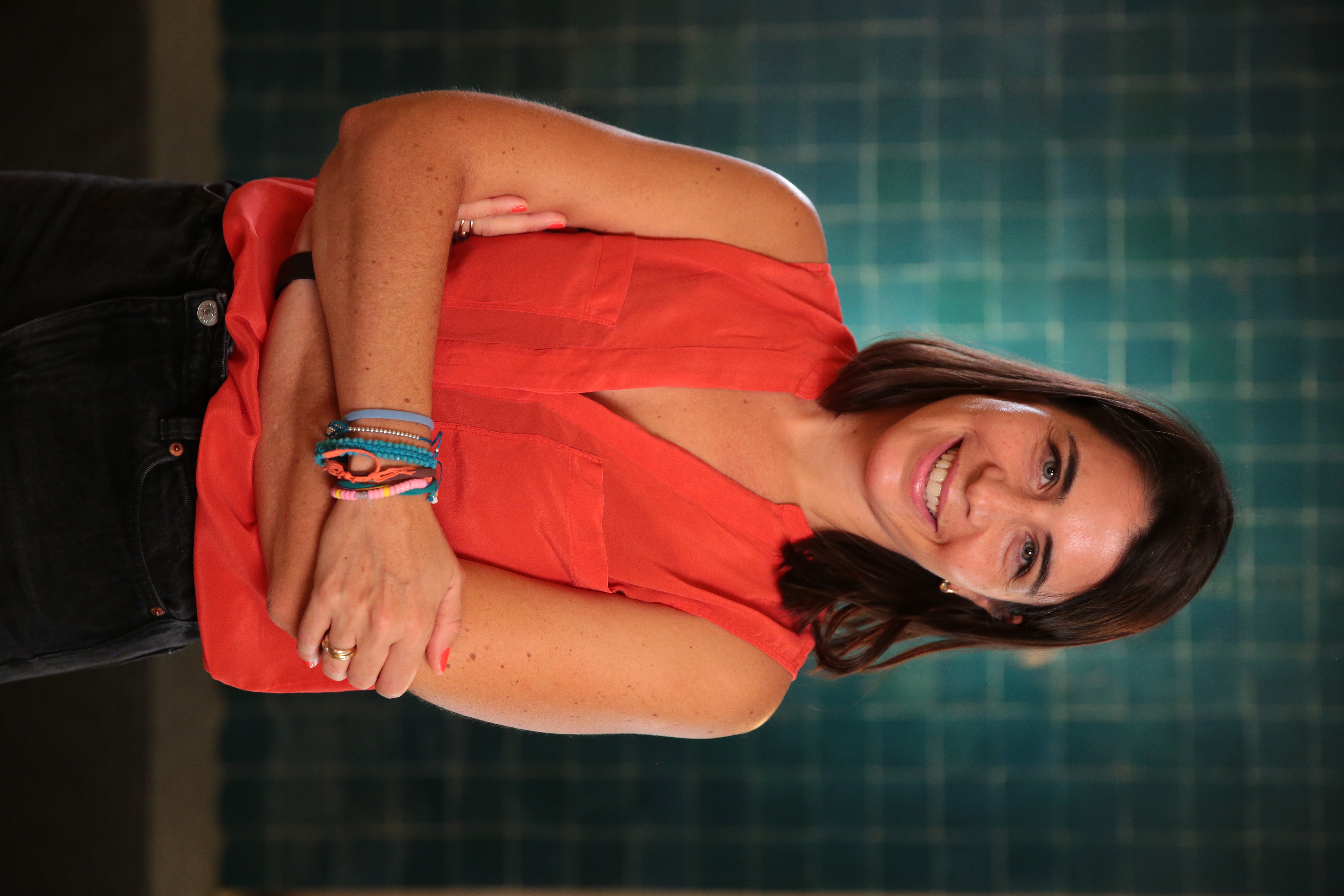 Giovanna Galo
Procurement and Logistics Manager
It was the best decision the practice took to take the role and responsibility of procurement away from the designers. Giovanna systematically, courteously and calmly manages the procurement of each project, taking it in her stride when installations 'collide' and when normally the most expensive and bespoke artisans/suppliers disappoint on quality or delivery. We have already referenced the detail we go into in managing client budgets.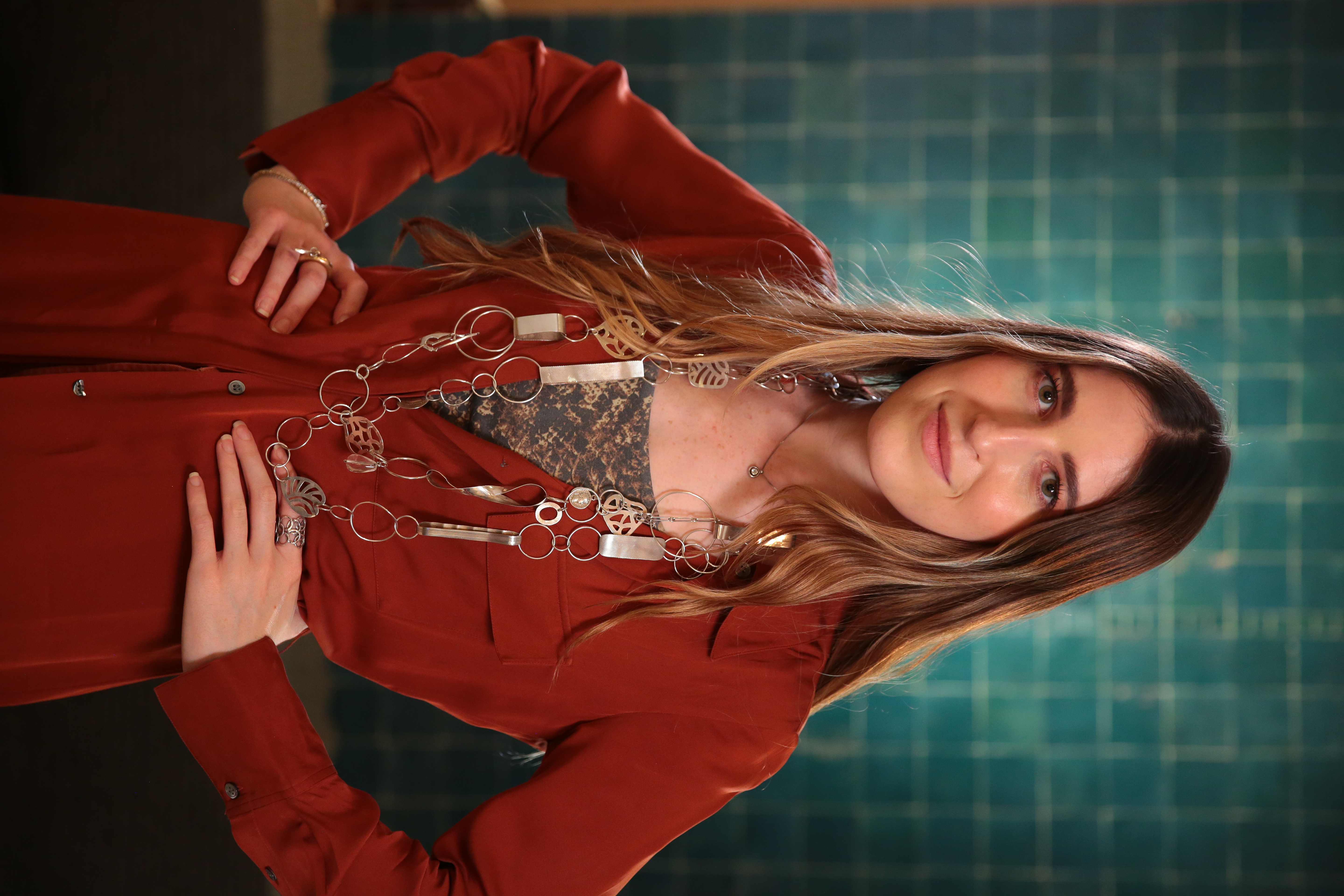 Micaela Rom
Interior Designer
Micaela is extremely efficient, with a can-do attitude, strong aesthetic and strong communication skills. She is a thinker who applies real care to each of her projects. Micaela joined us this year from Stone Holland. We are delighted to be contributing to her personal professional development with full immersion by Katie in our structure and process.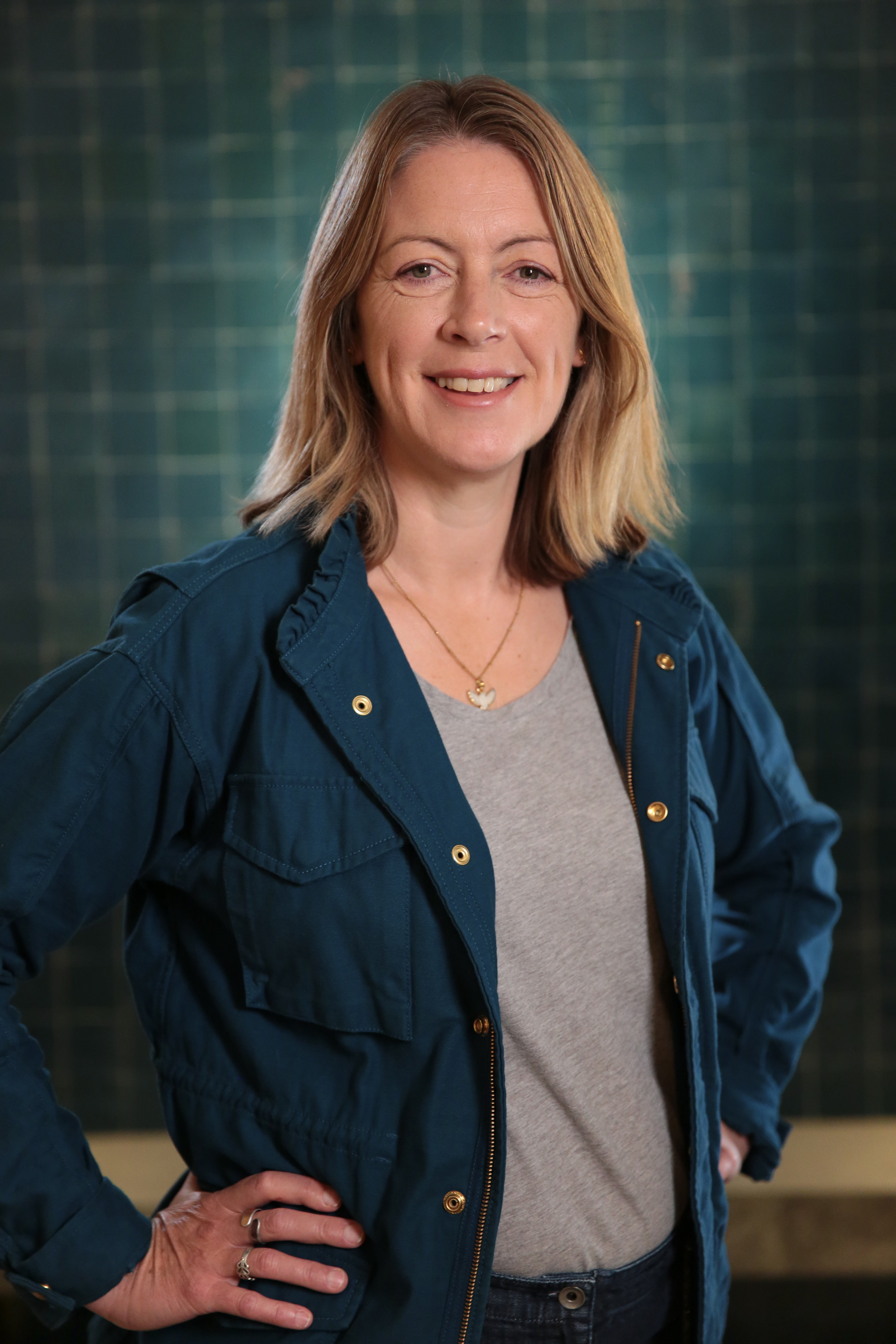 Kay Stone
Finance Manager
Joining K&H Design in 2020 with a background in media finance, Kay brings great experience and rigour to the finance team.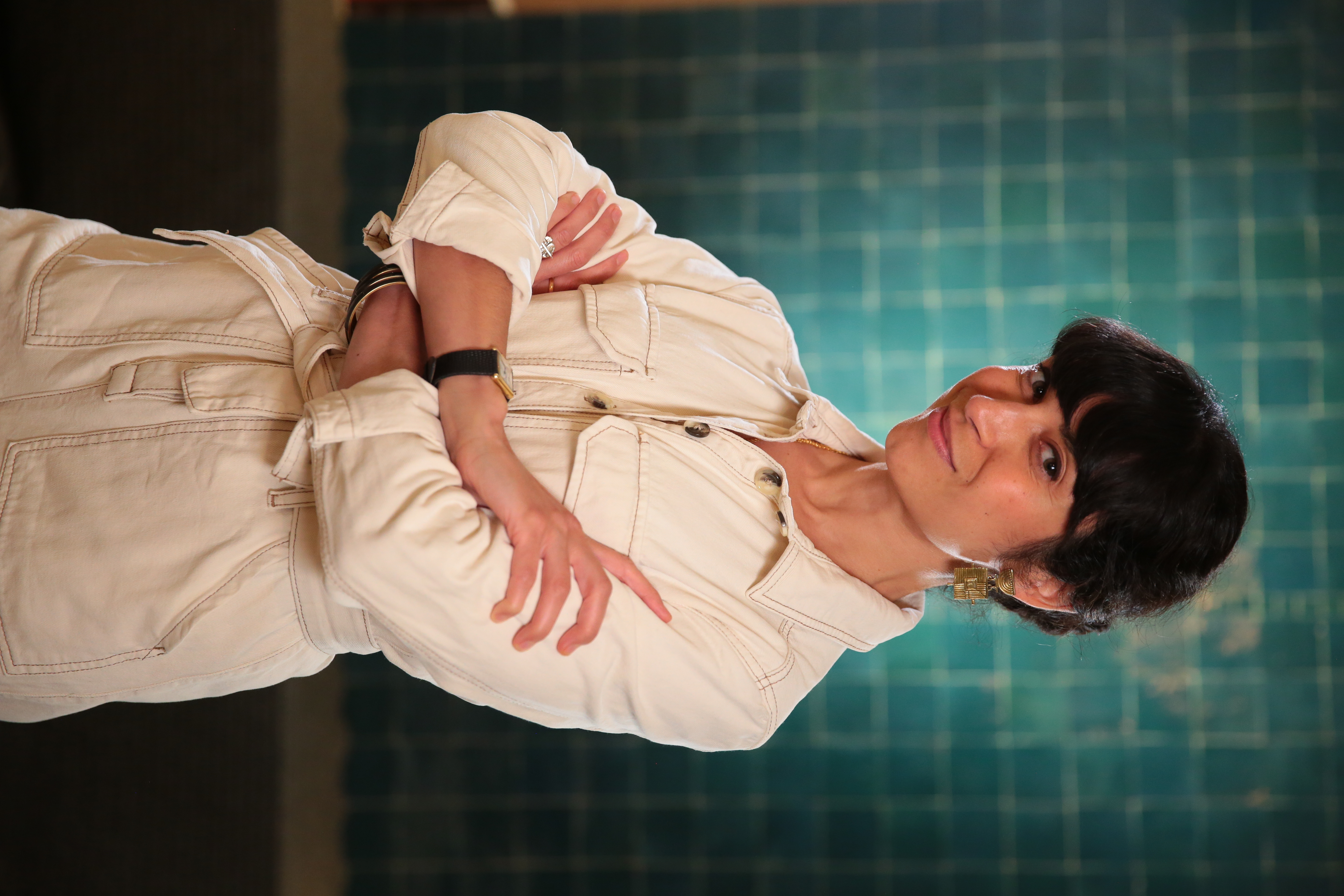 Nisha Stevens
Interior Designer
Nisha's career has encompassed broadcasting and DJing, landscape, graphic and interior design. This combination has culminated in a highly enviable set of design skills which she has successfully applied to a yoga centre in Sri Lanka, an award winning Regency town house on the South Coast and currently on very beautiful homes for us in London.
Tanya Denton
Interior Designer
Like Katie, Tanya cut her teeth in the world of financial PR. Coming later to interior design, she quickly developed her skills especially in interior architecture at Nicola Harding. She is working closely with Katie and Gabriella on a number of intricate drawing packages.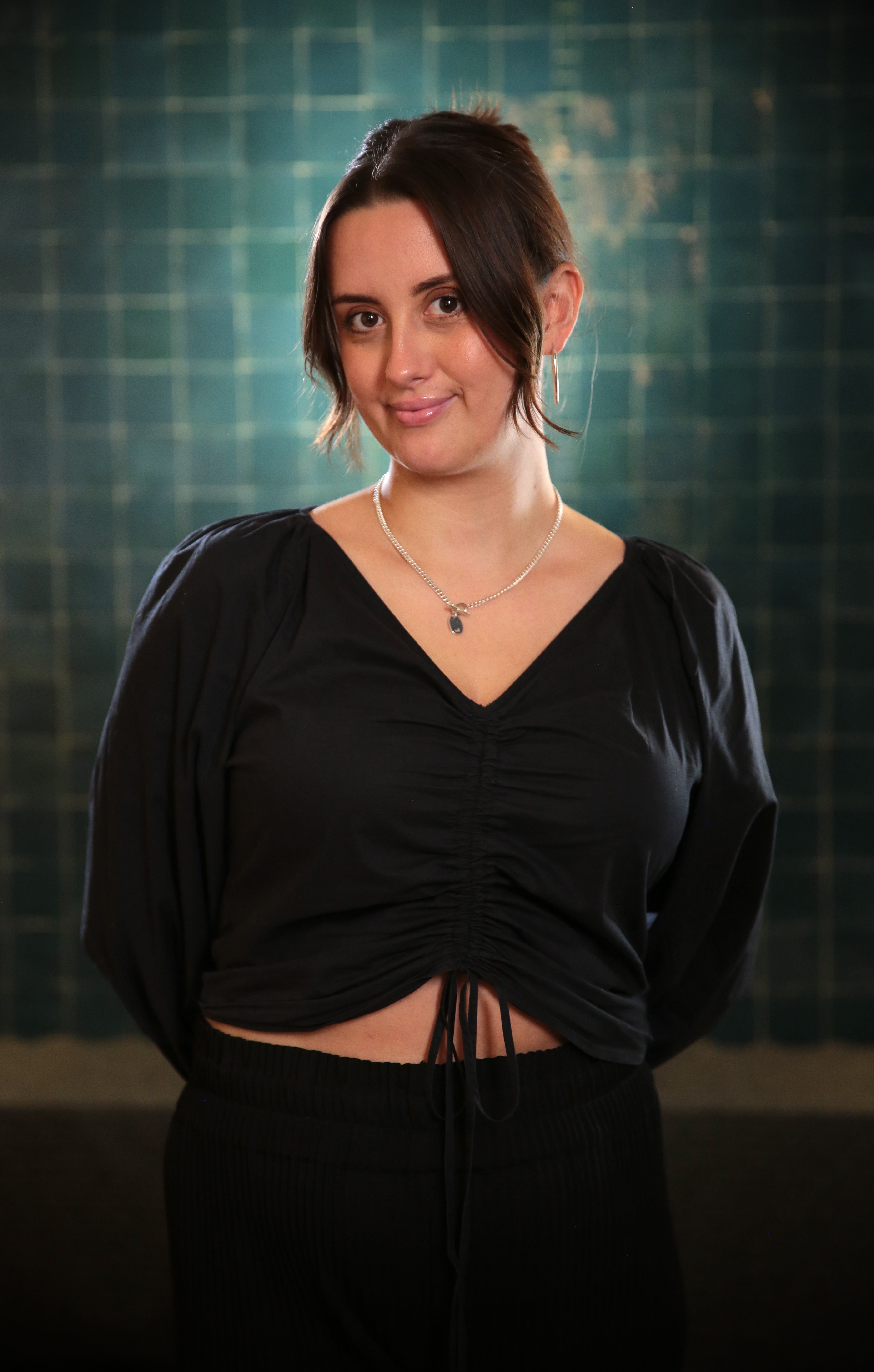 Fern Goozee
Studio Manager, PA and Marketing
Joining us from a fabulous contemporary art gallery Fern is briefed with the task of maintaining Katie and Amelia's drive and energy in all things operational and marketing based.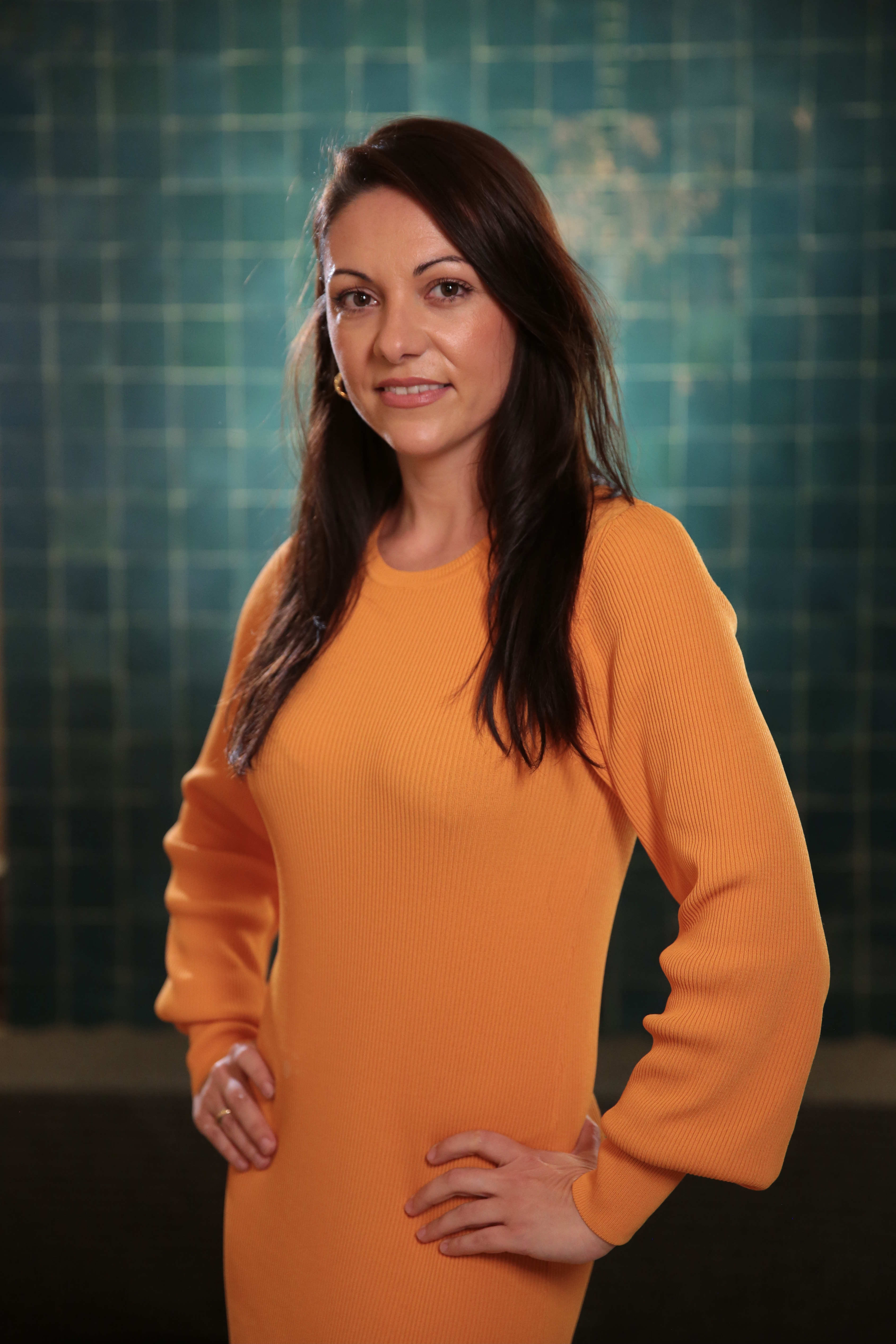 Beata Suto
Junior Designer
After 10 years working as a nanny in central London, Beata re-trained at KLC. We are her work family now and appreciate the support she gives all the designers. She works tirelessly on studio care, sourcing and procurement.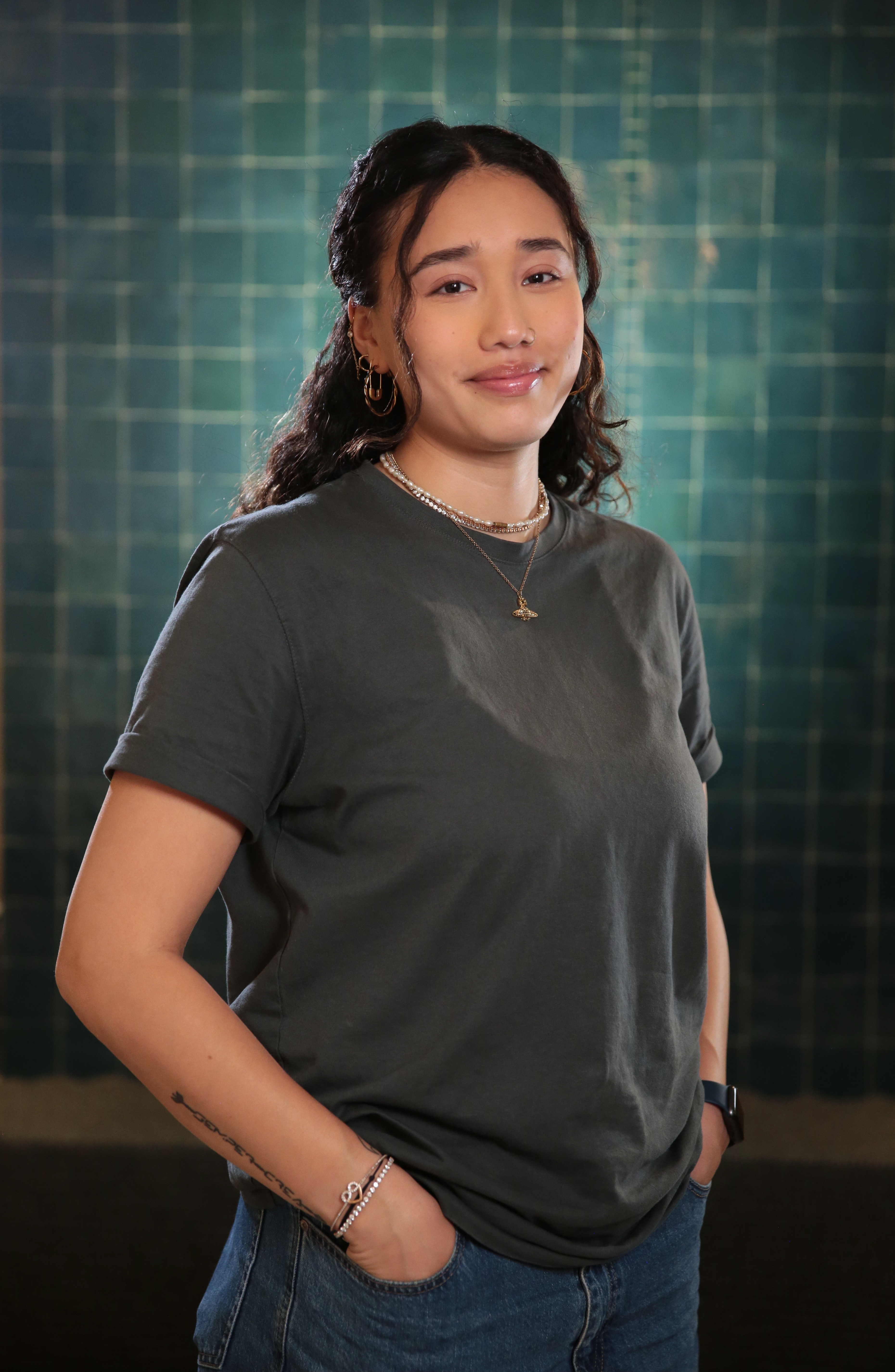 Camelot Beatson
Junior designer
With special focus on visuals, studio care and CPDs, when it comes to Procreate or Photoshop Camelot is our go to. Whilst hand sketching remains important to us, the use of Procreate in presentations has been so very helpful for our clients; this has been mastered by Camelot.