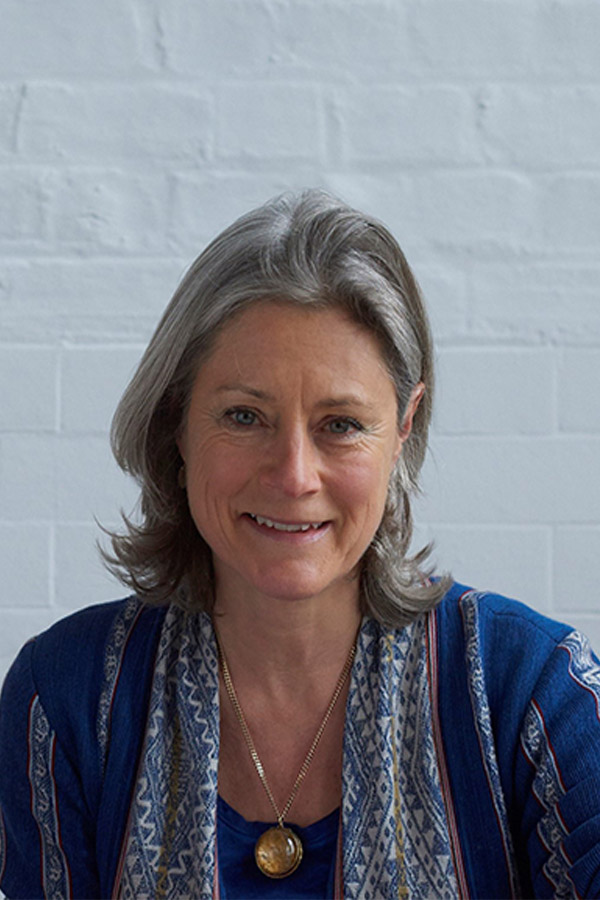 Katie Glaister
Co-Founder
The energy and drive in the studio, Katie immersed herself in the prime central London residential market for over 20 years, where she built a wealth of property and design knowledge....
View Profile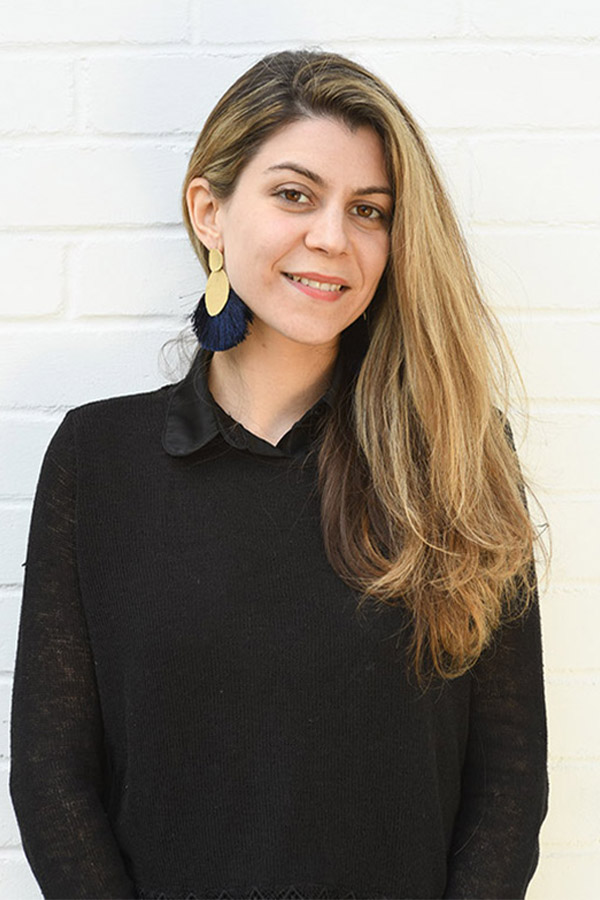 Gabriella Panopoulou
Senior Interior Architect
Having worked at Finchatton for 3 years, Gabriella joined K&H Design in the spring of 2018. She is hugely experienced in terms of design aesthetic and technical drawing and works closely with the directors on their large prime central London projects.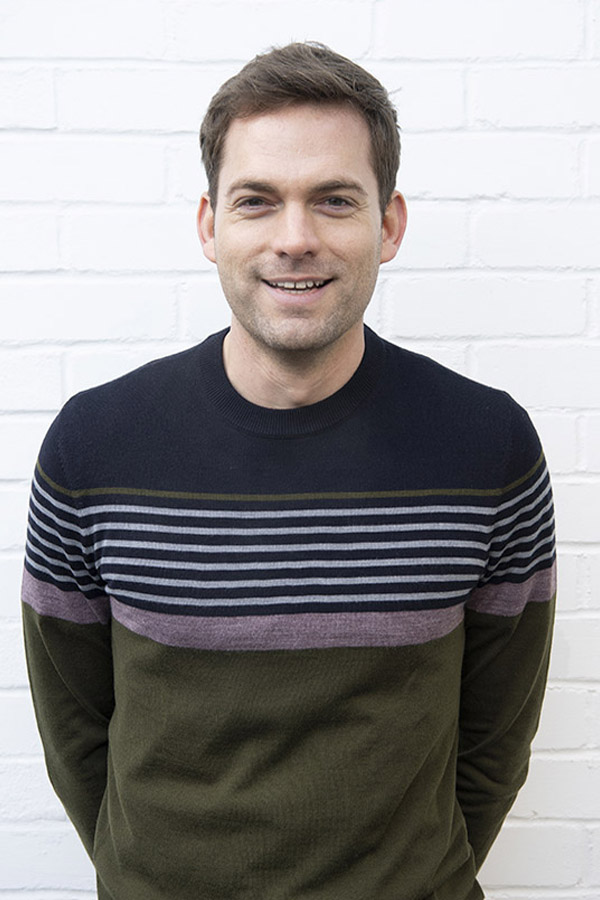 Gergely Kóczián
Interior Designer
With a background in regional and urban development, Gergely re-trained at KLC and joined K&H Design in 2018. With a particular flair for spatial planning, he supports the team on all aspects, from technical drawings to sourcing accessories.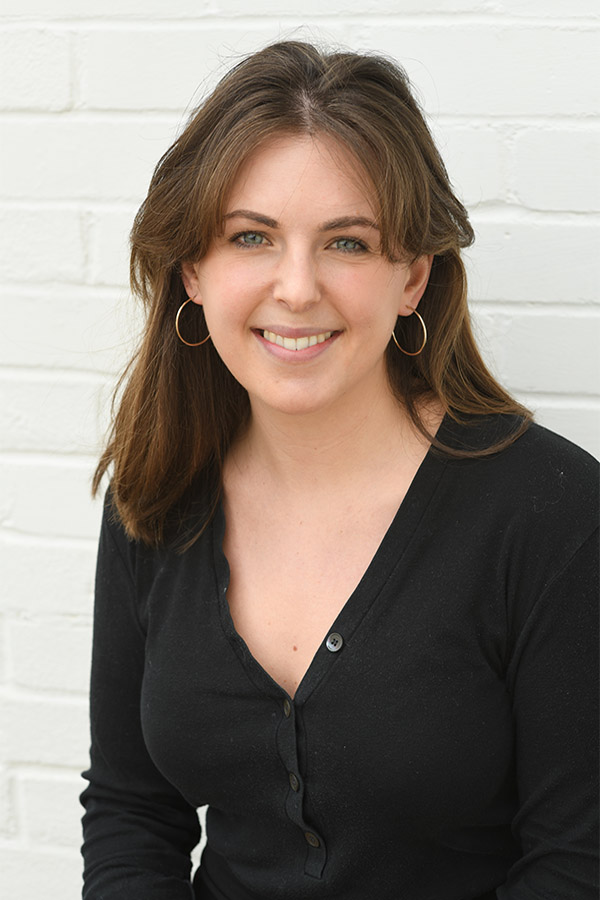 Charlotte Chesney
Interior Designer
Our lead FF&E designer, Charlotte joined K&H Design in 2016 with over three years' experience in London and Sydney's interior design industry. She combines her knowledge of fabric houses and cabinet makers with a keen interest in modern art.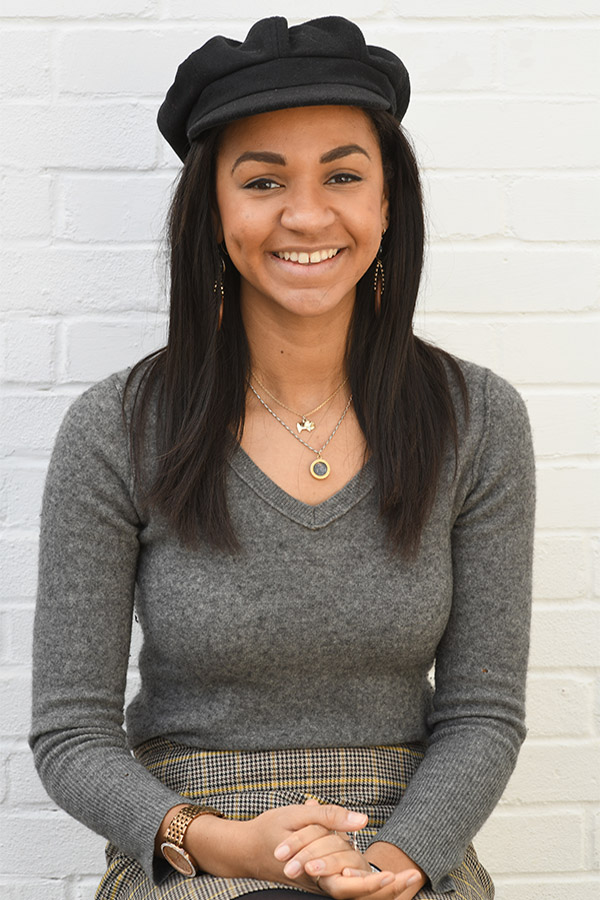 Amelia Brooks
Marketing & Operations
Having joined K&H Design in 2017, Amelia oversees the day to day running of the studio and drives the marketing side. With a background in recruitment, she brings intelligent energy and glamorous flair to the team.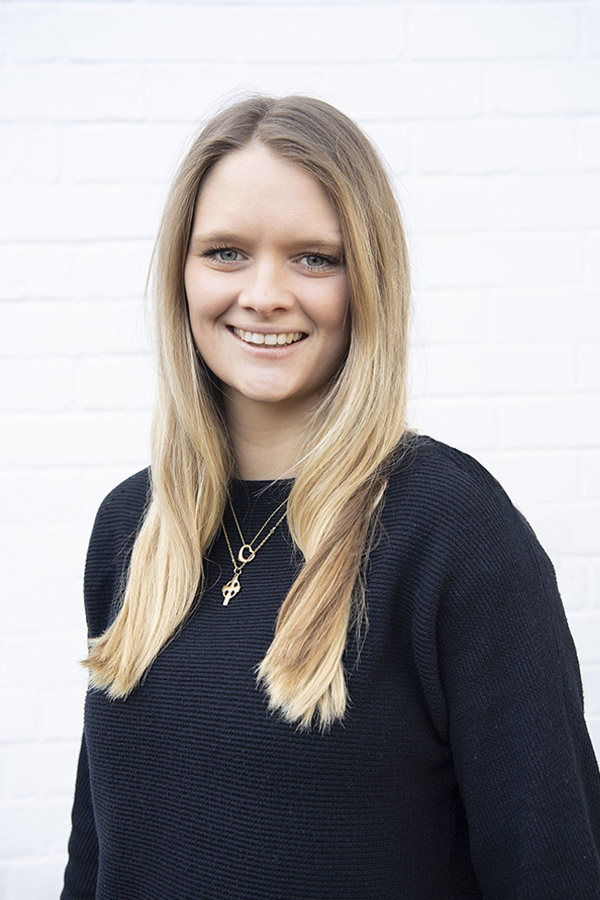 Olivia Gibson Fleming
Interior Designer
After a stint in finance, Olivia trained in architectural interior design at the Inchbald School of Design. She offers that rare skill of combining a passion for inspired design with practical thought, a strong command of budgeting and programme and excellent communication skills.