Wrapping up Twenty Nineteen
Dec, 2019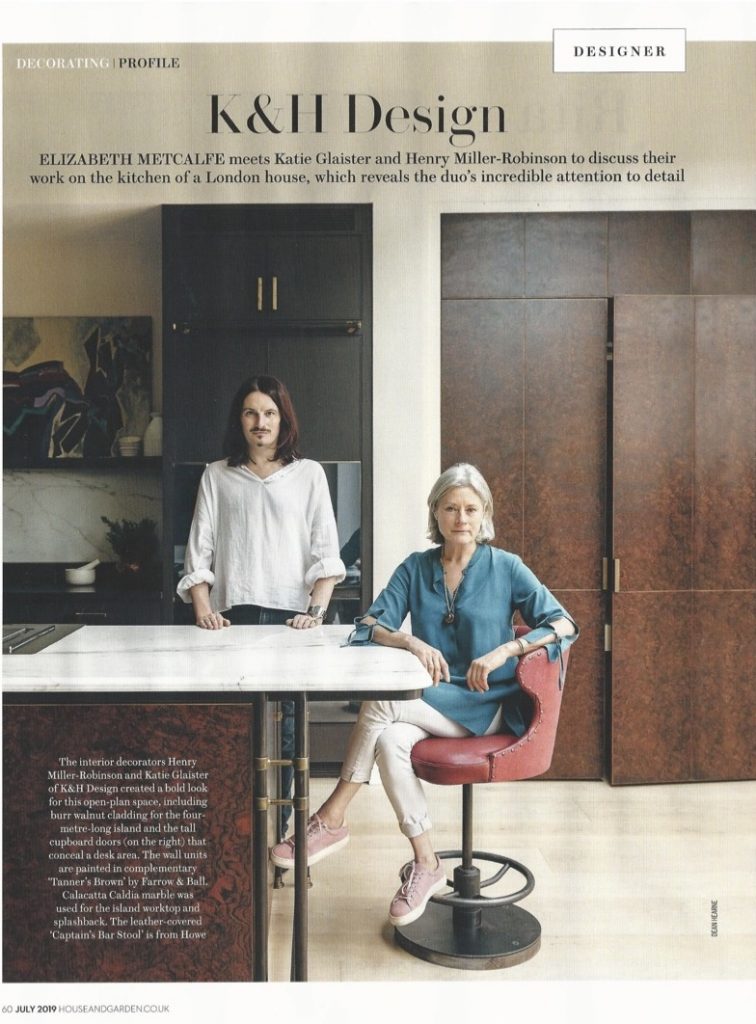 House and Garden July 2019 Issue
We have 'come of age' this year, thanks to the support of truly special clients. They are all lovers of design and have proved true collaborators despite their busy lives and often living overseas. Some find it easy to make decisions, others need greater design development and more hand sketches to help inform them and to help us deliver exquisite, truly individual homes.

It has been the year of awards for K&H Design, which has slightly overwhelmed us whilst delighting us too. Winner: 'Sunday Times British Homes Awards' – Best Interior Design, Individual Home (over £500,000), Winner: Best Kitchen Design 'Homes and Gardens Design Awards'.
Winner, Best Interior Design: Individual Home (Over £500,000) –
The Sunday Times British Homes Awards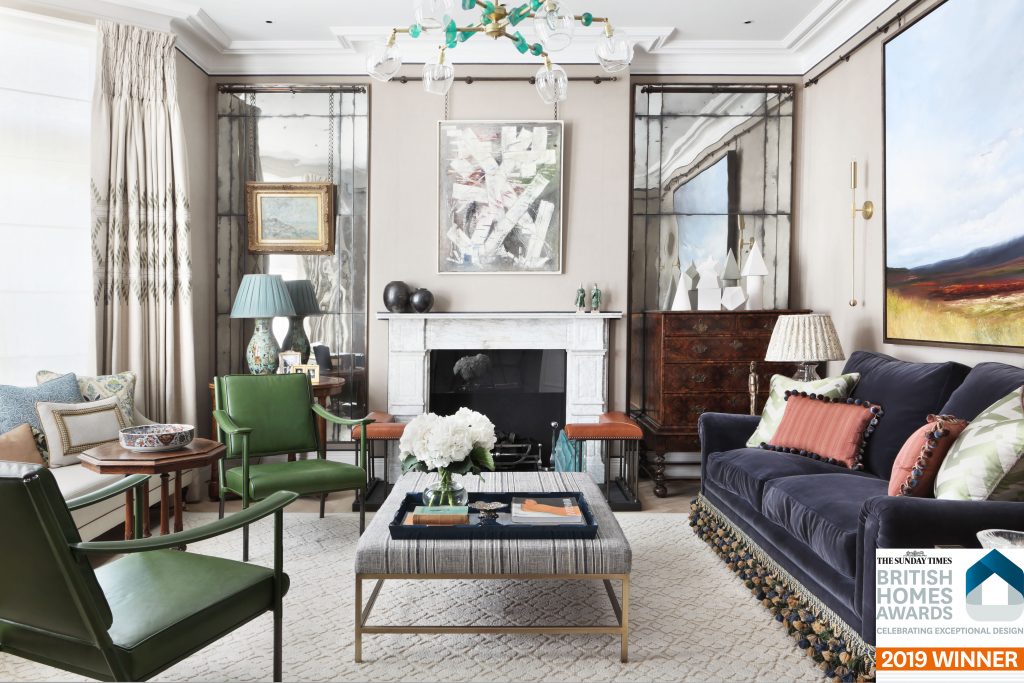 Also featured in Country Life January 2019 Issue
House and Garden, Homes and Garden, Country Life, The English Home and Country and Town House have all been very kind to us too.

We continue to pride ourselves on inspired and knowledgeable design, combined with practical thought, total transparency and financial acumen. With our team of now six designers we are fortunate to be working in London, the British countryside, Hong Kong, Stockholm and Cairo.

We are stepping into a new decade, fully energised and excited to be working on more fabulous and diverse projects, always listening to our clients' thoughts and wishes and always committed to offering dynamic and collaborative interior design consultancy services.
Featured in Andrew Martin Interior Design Review Vol 23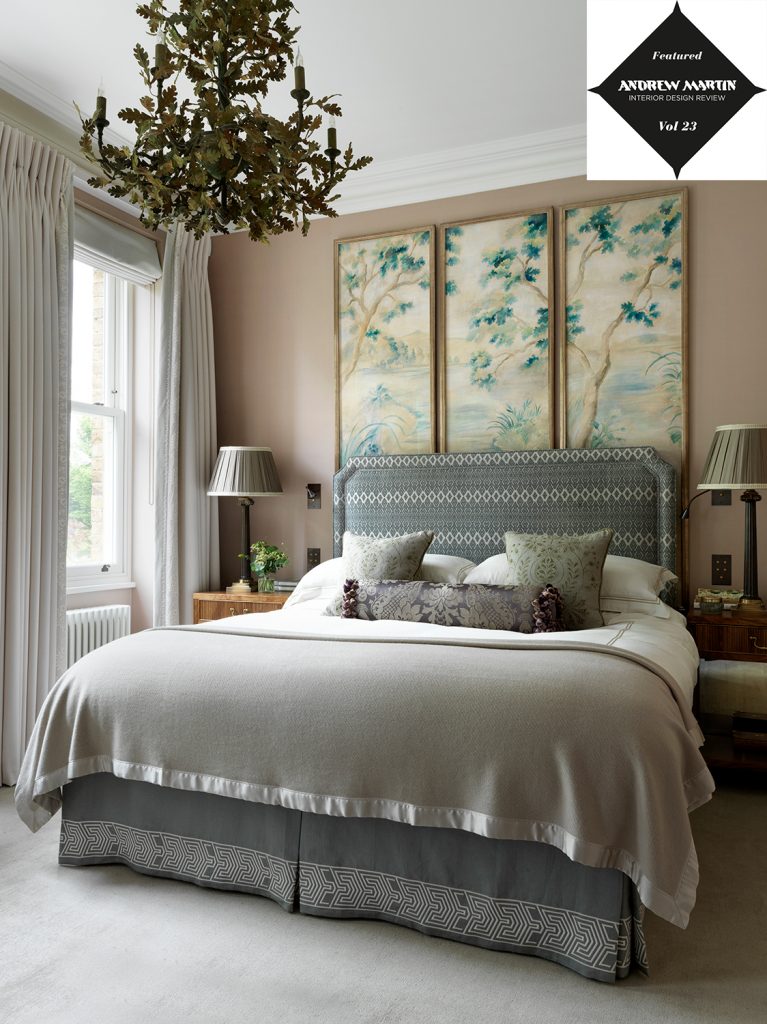 Also featured in The English Home November Issue
Winner, Best Kitchen Design – Homes and Gardens Design Awards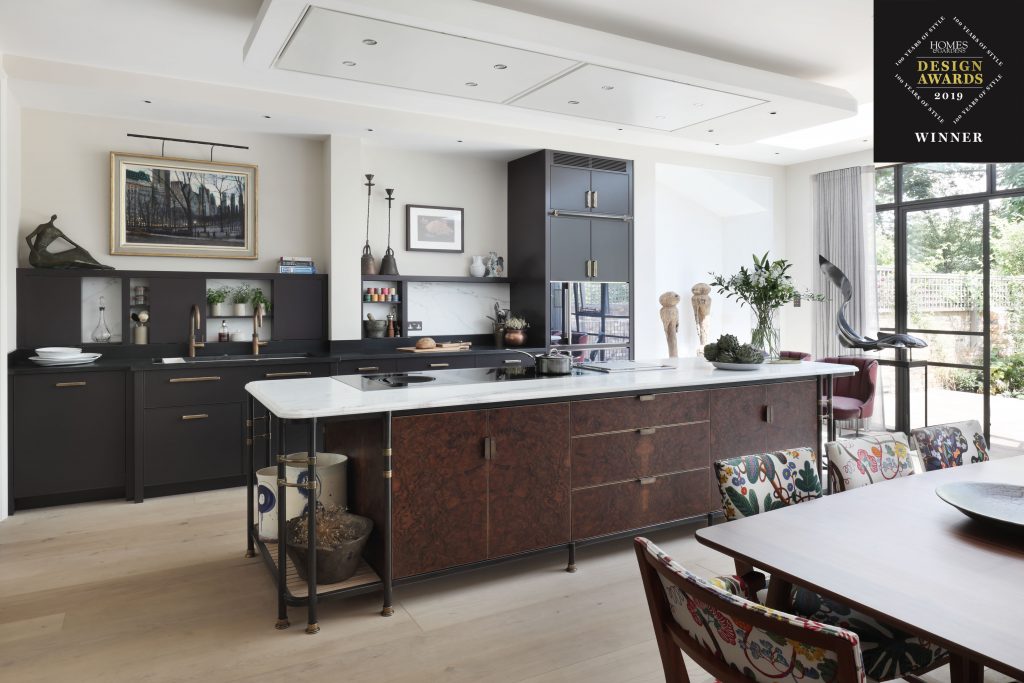 Also featured in Homes and Gardens September Issue
Projects in Twenty Twenty…
Eaton Square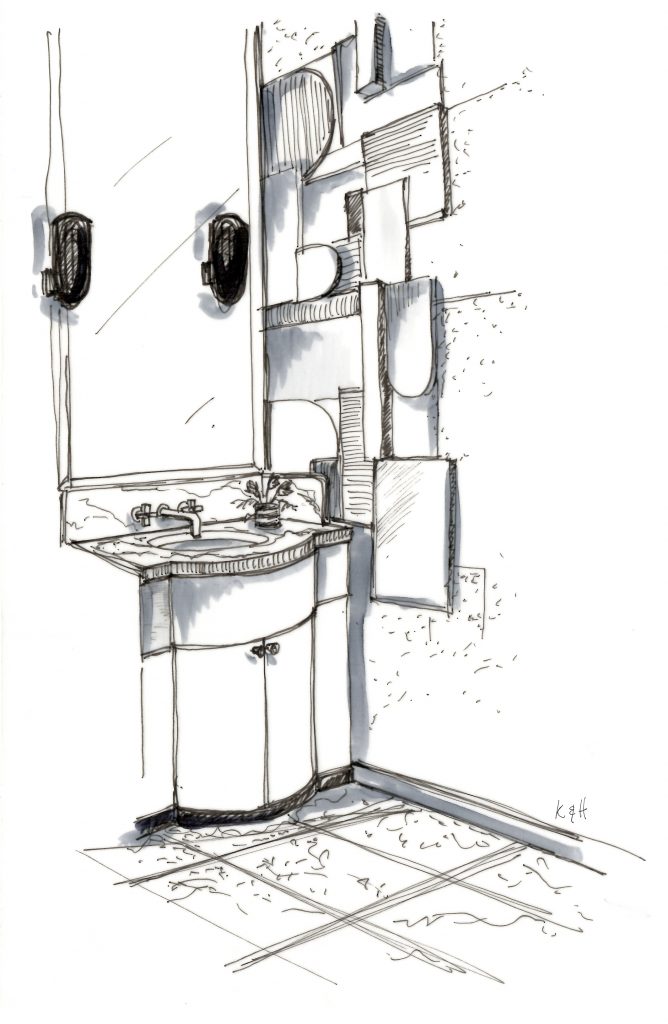 Hong Kong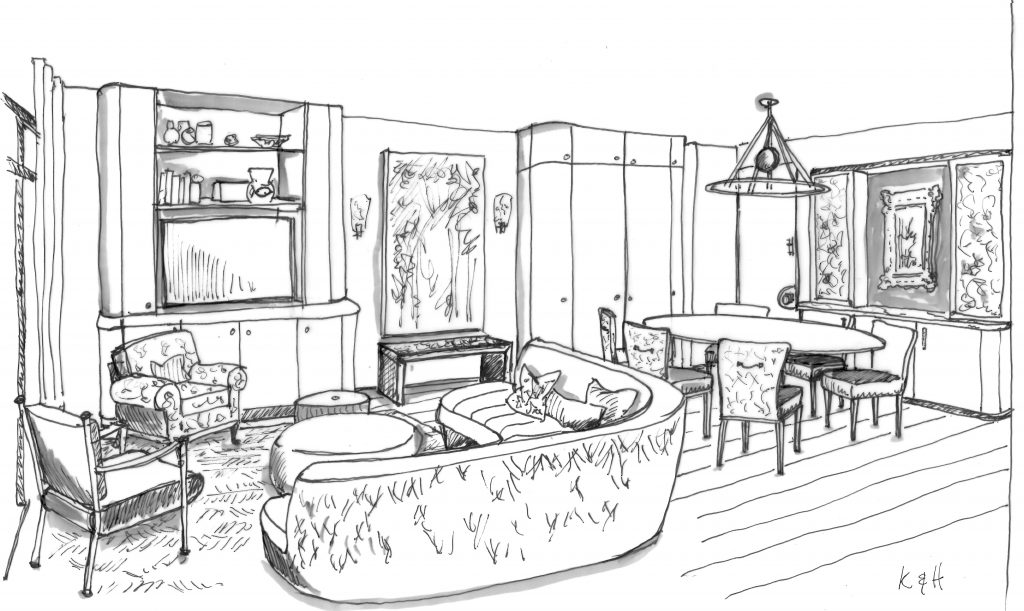 Notting Hill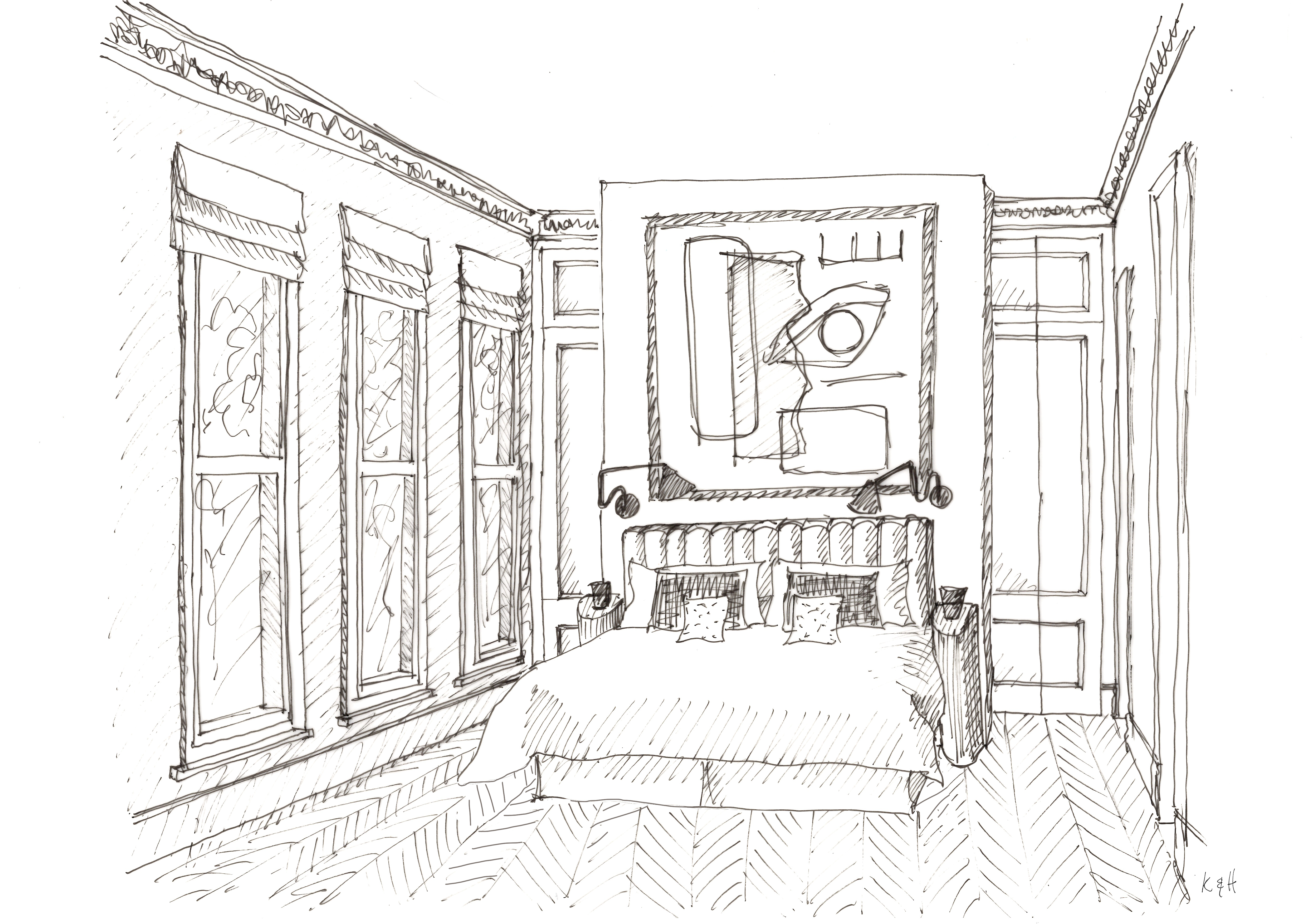 Fulham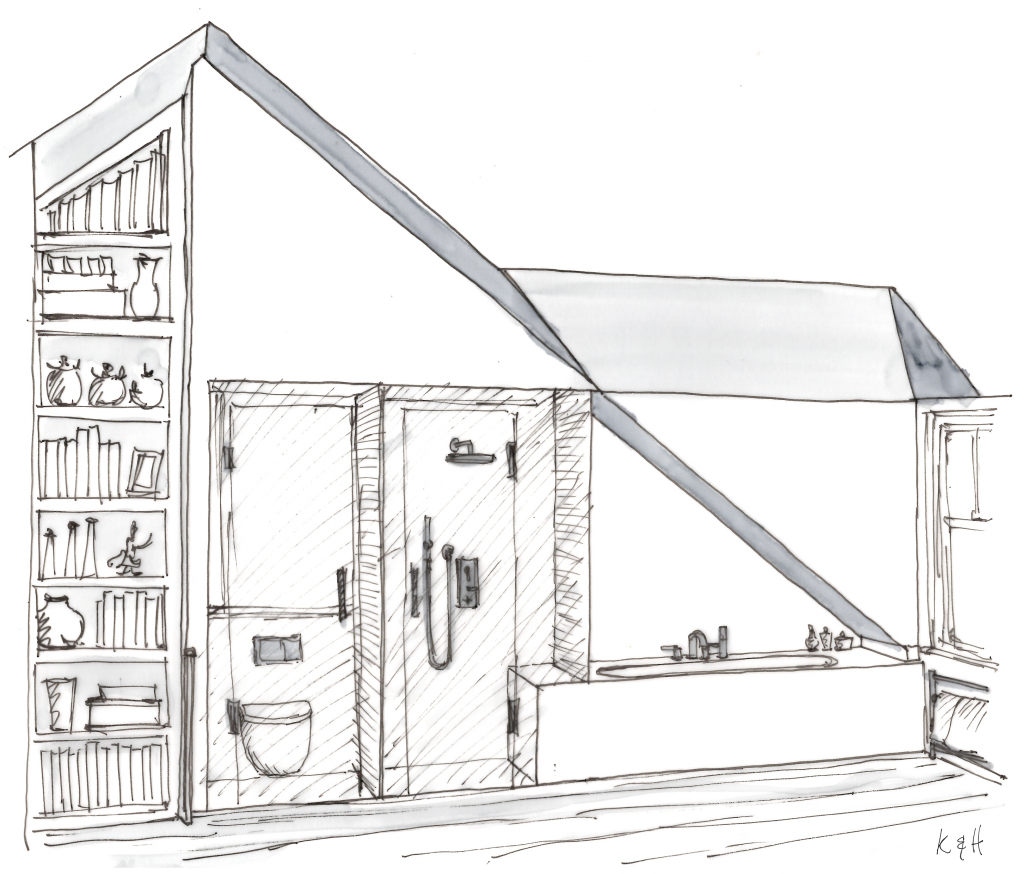 Instagram Highlights